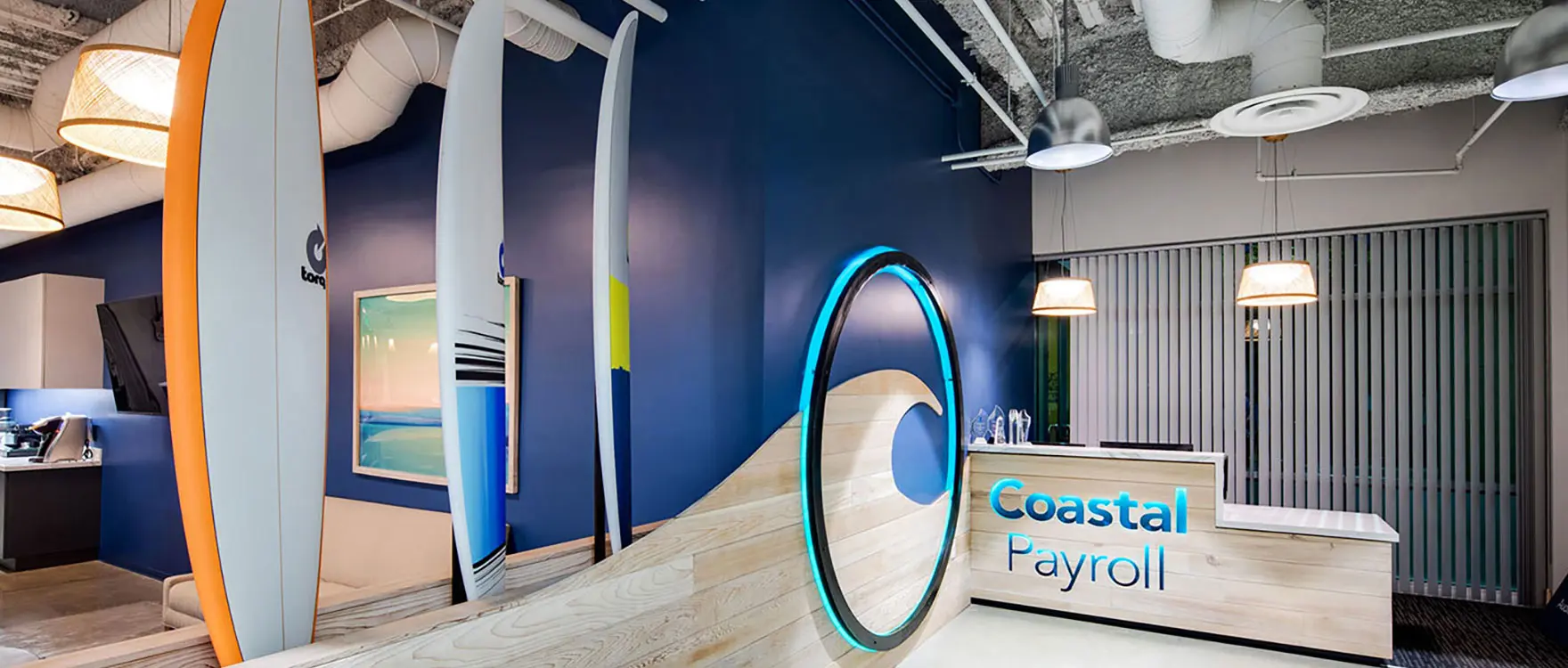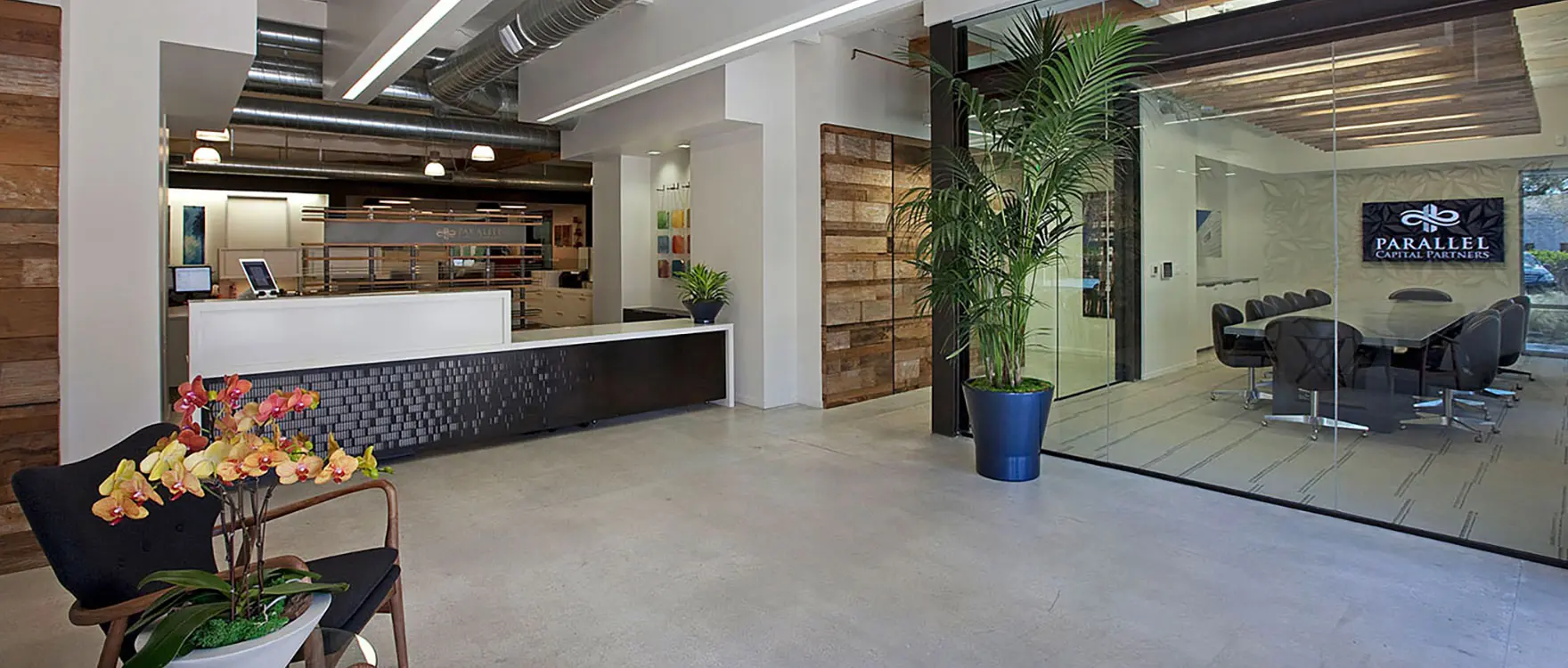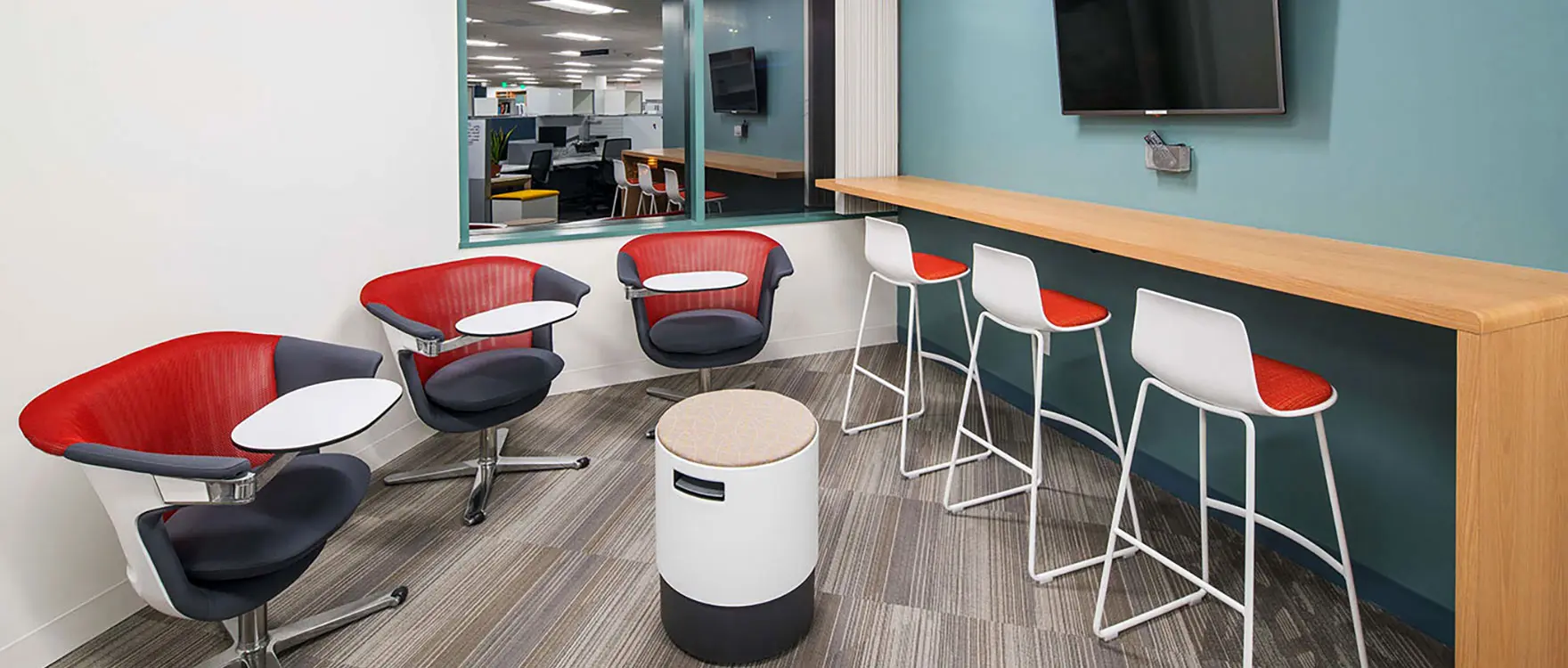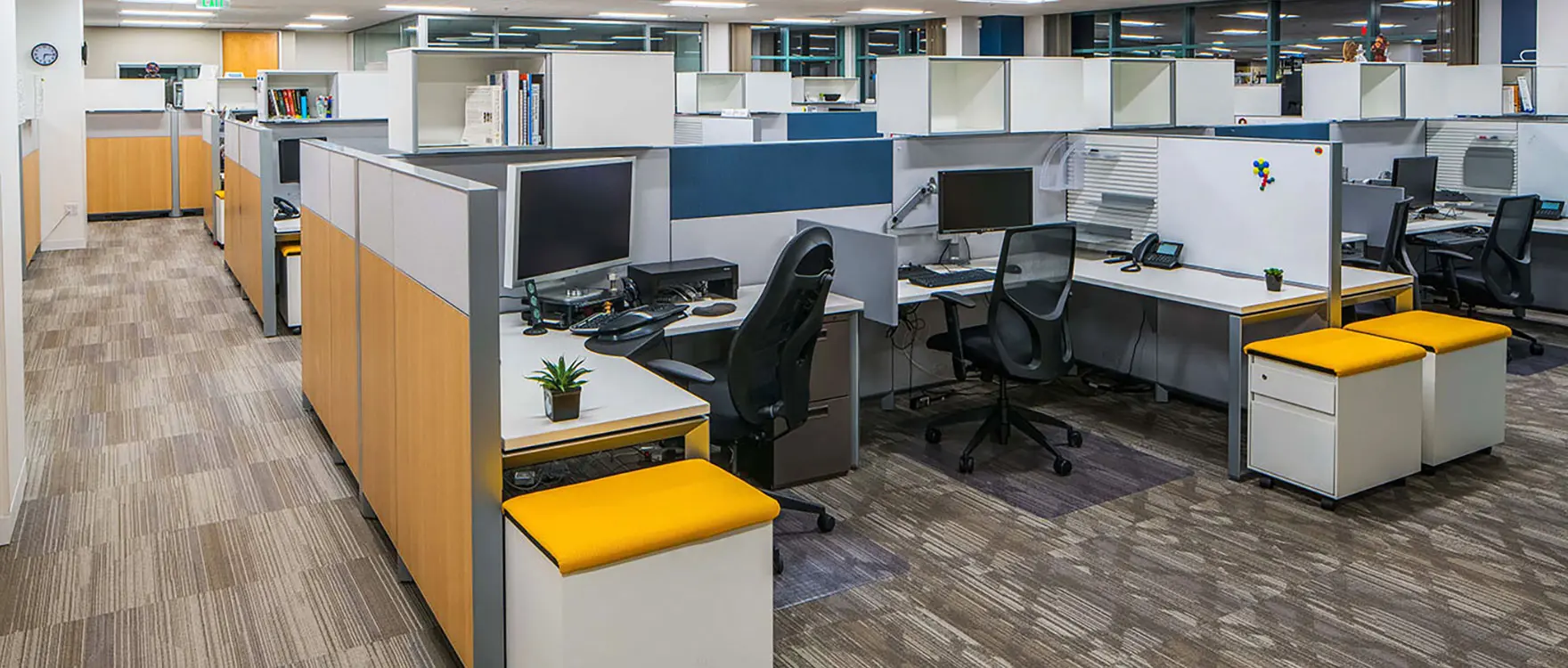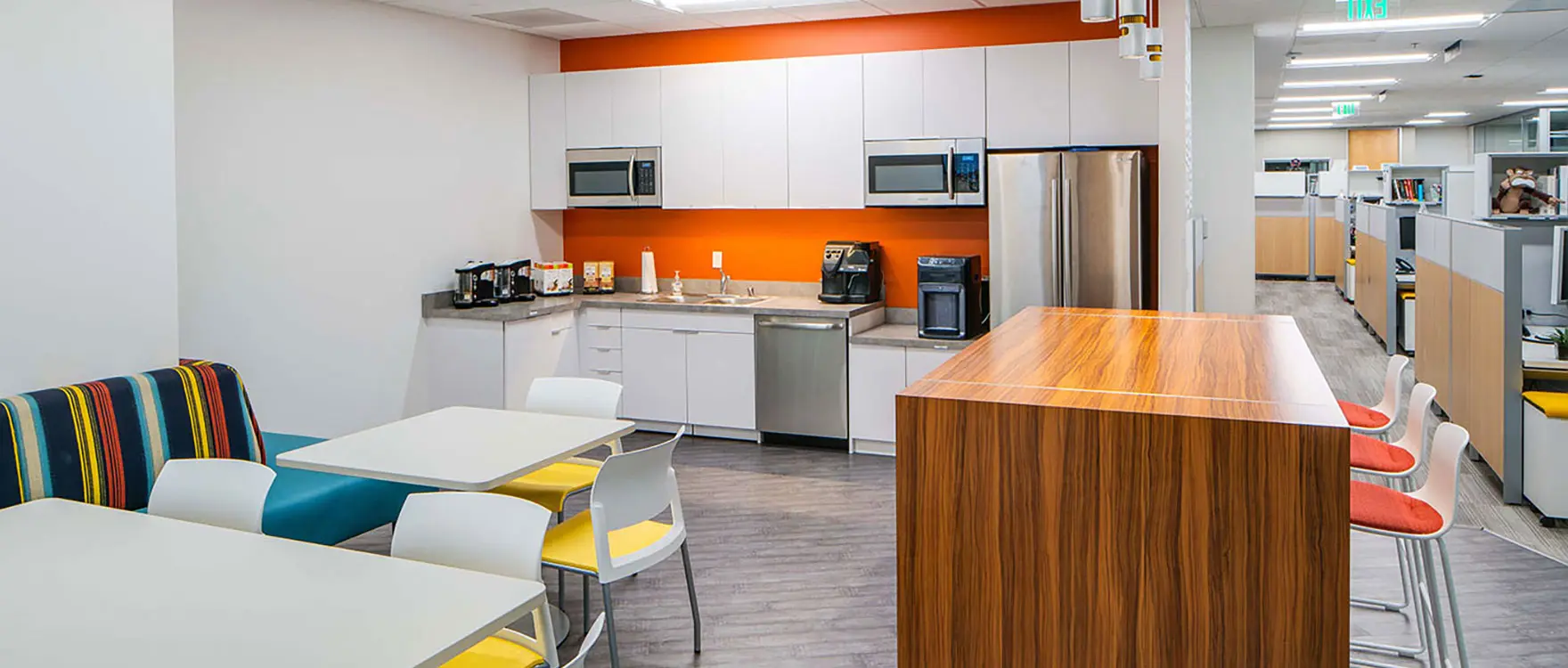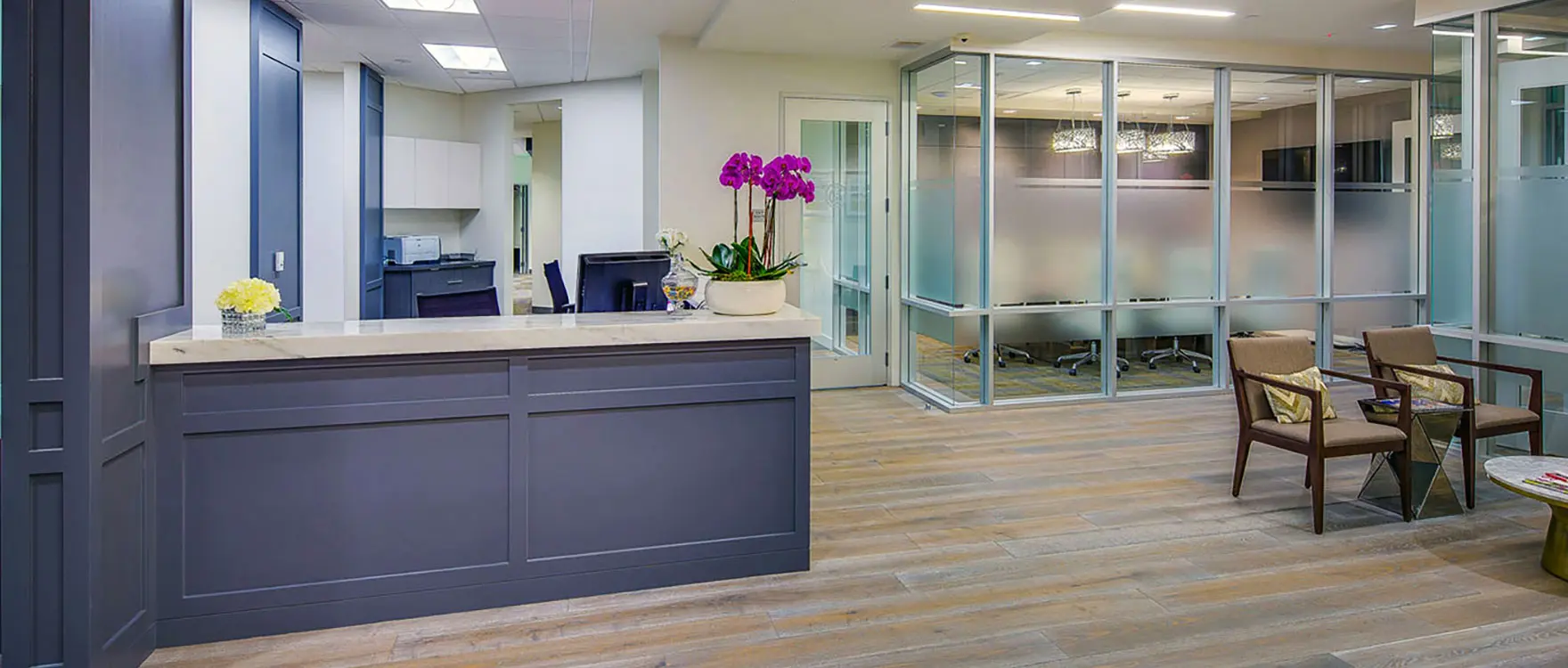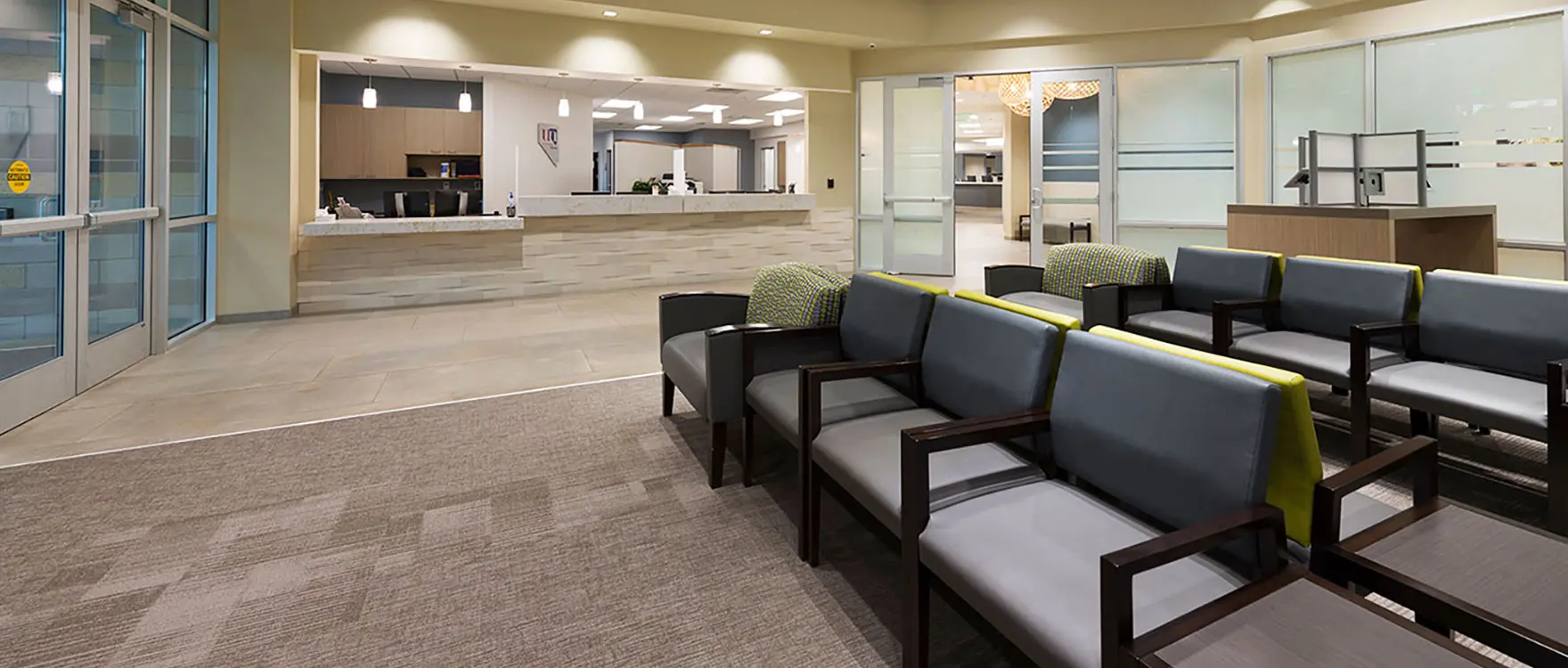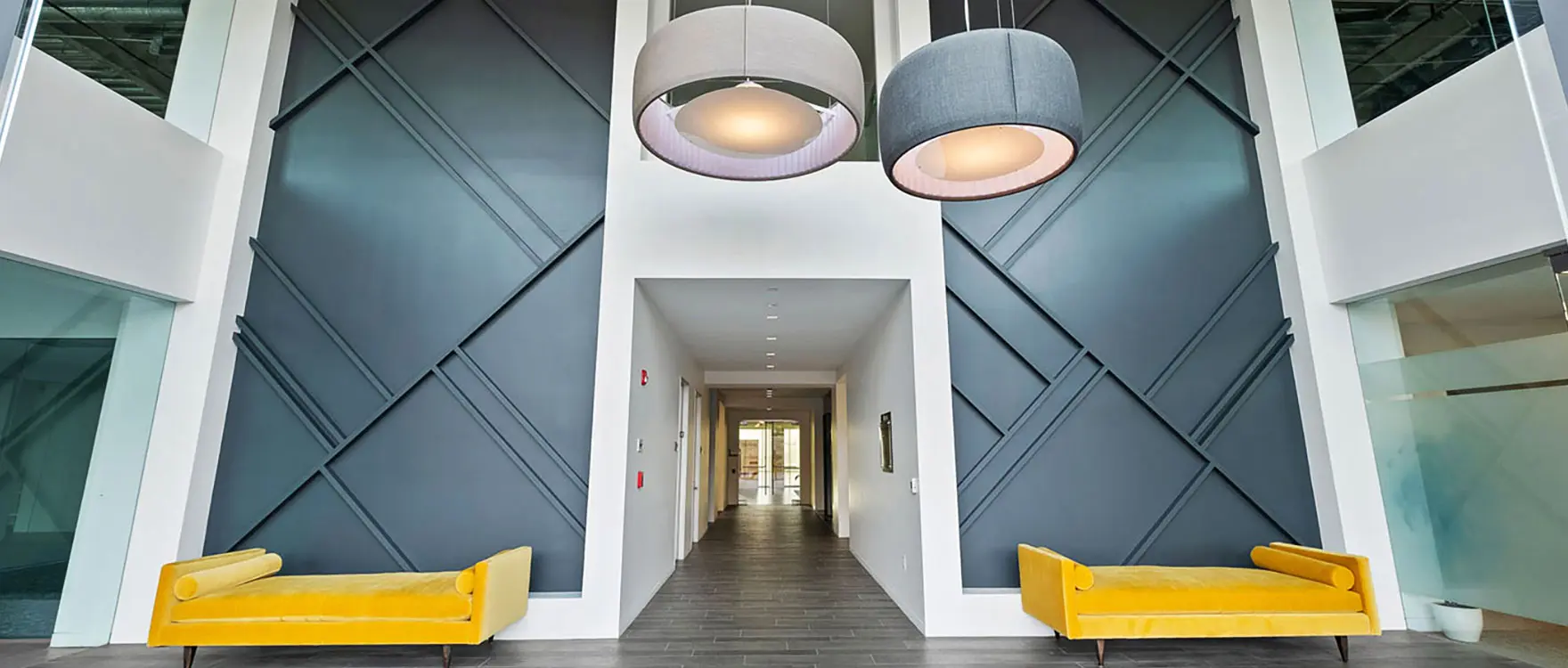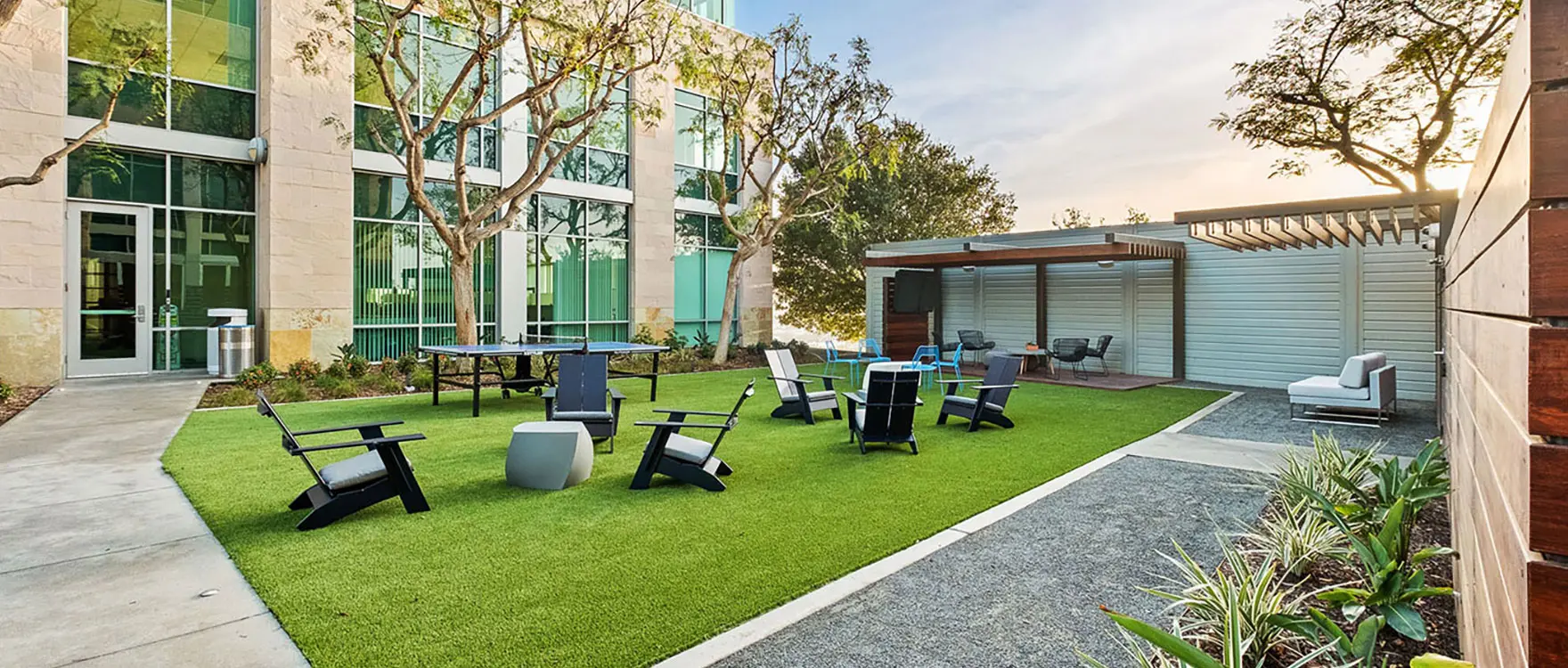 Corporate Interiors •Tenant Improvements • Healthcare • Building Reimaging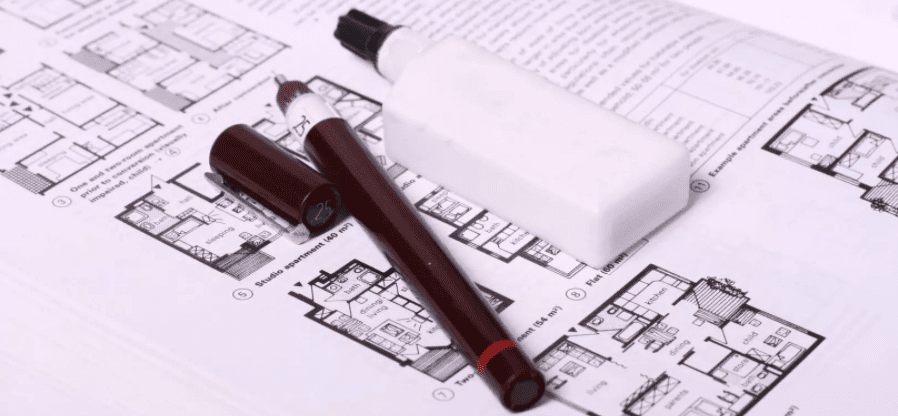 Design is a business strategy – it impacts workforce attraction, performance, and retention. We promise exceptional aesthetics, optimal functionality, economic viability, and long-term performance as we create a unique solution for your space.
FS Design Group's close-knit team works collaboratively with each other and with you. As a boutique firm with longevity in the business, you benefit from experience grounded in results. We closely track the latest trends, challenges, resources, and technology to provide you the most up-to-date and cutting-edge approach to design available. We love what we do, and we have fun doing it!