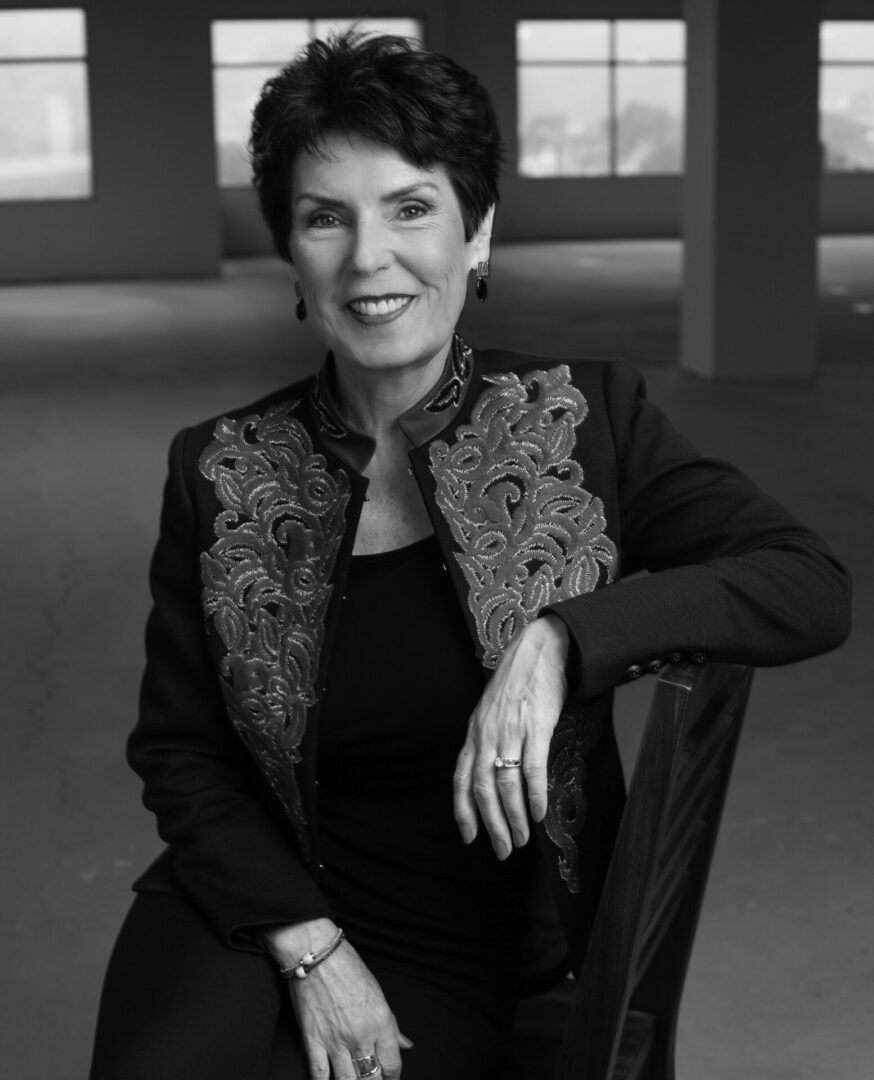 Guiding Words
Integrity, Freedom, Fairness, Supportive, Enjoyment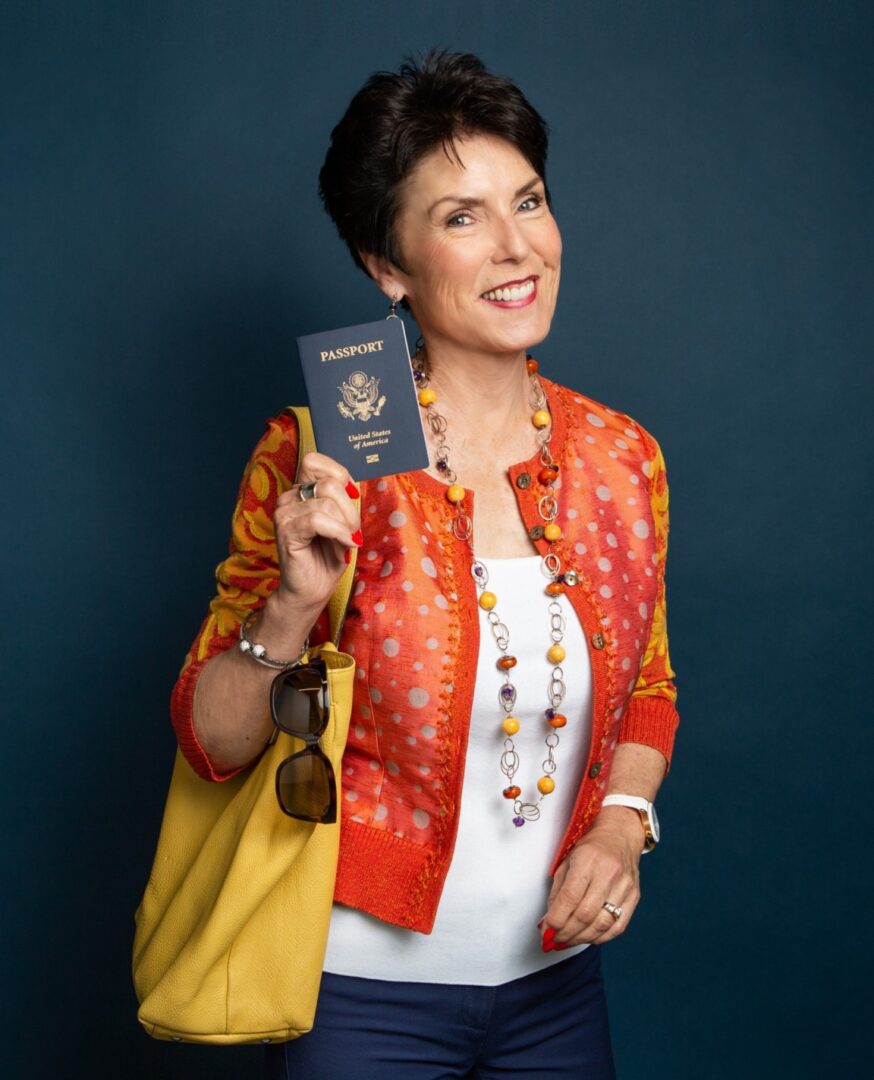 With 30 years of experience, Bre'an leads strategic planning, client relations, business development, general operations, project design and much more for FS Design Group. Bre'an's additional nine years of experience working in multi-tenant office and R&D property development is a unique benefit to FS Design Group's clients.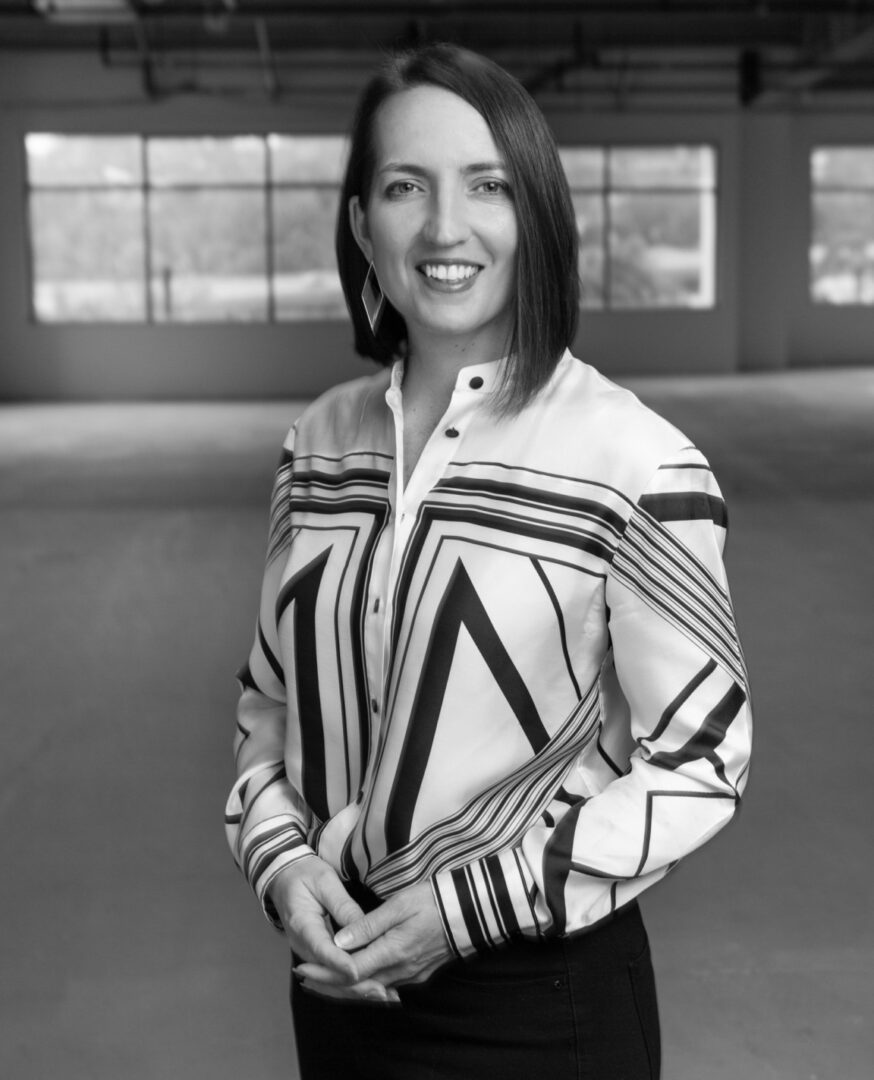 Guiding Words
Integrity, Curiosity, Optimism, Thoughtfulness, Fairness, Humility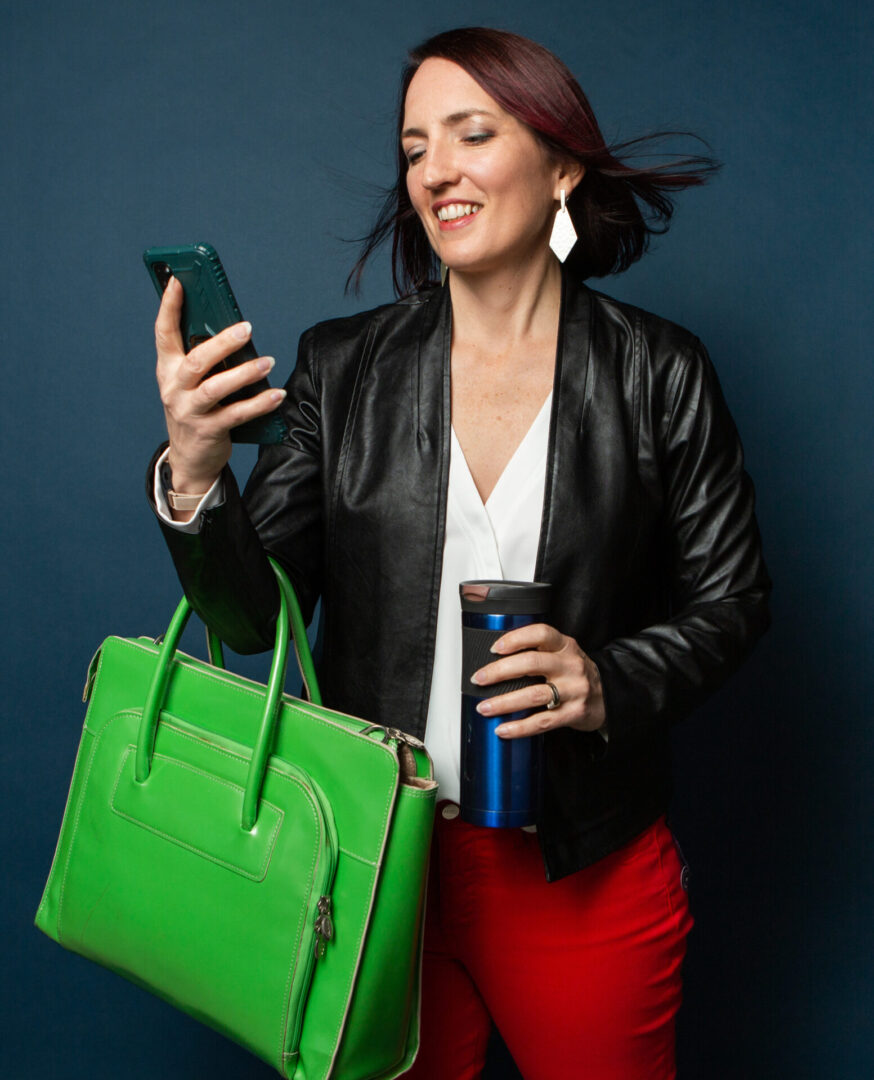 As senior project manager at FS Design Group, and with 24 years of experience in her industry, Amy is responsible for organizing and coordinating external and internal teams to realize space designs that reflect the culture and goals of the user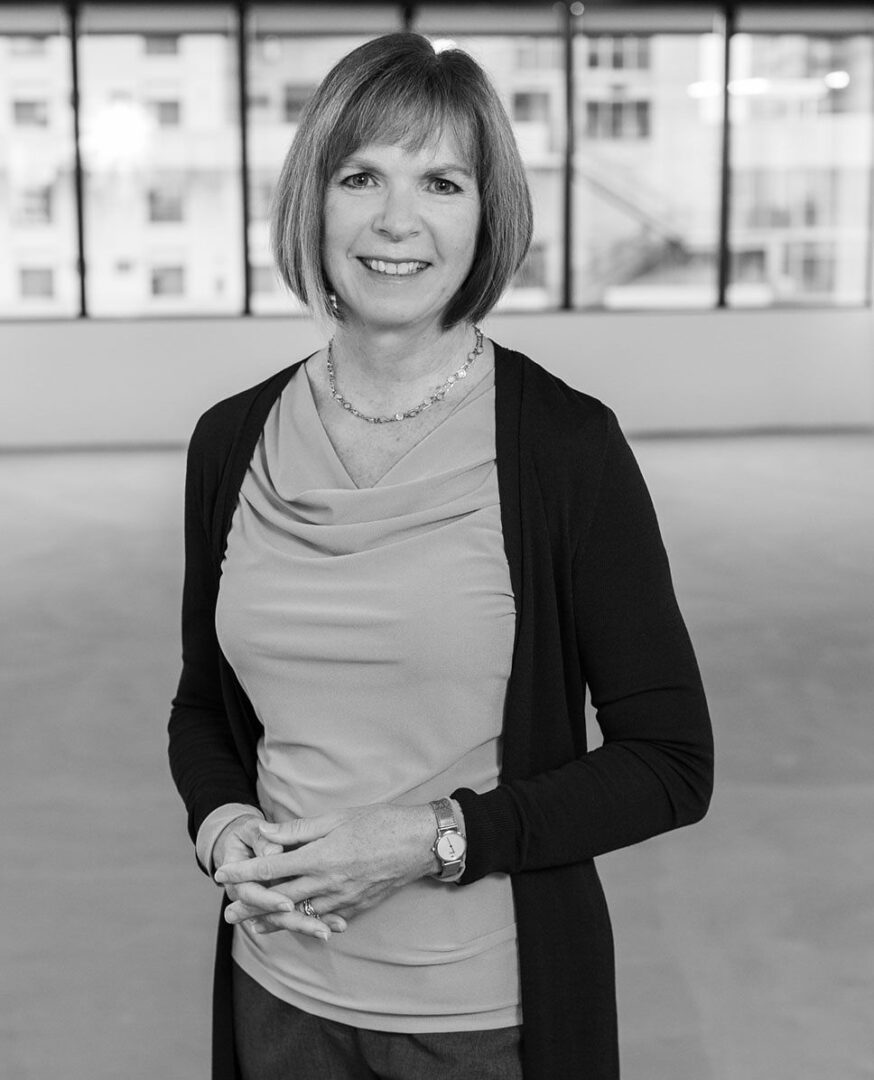 Guiding Words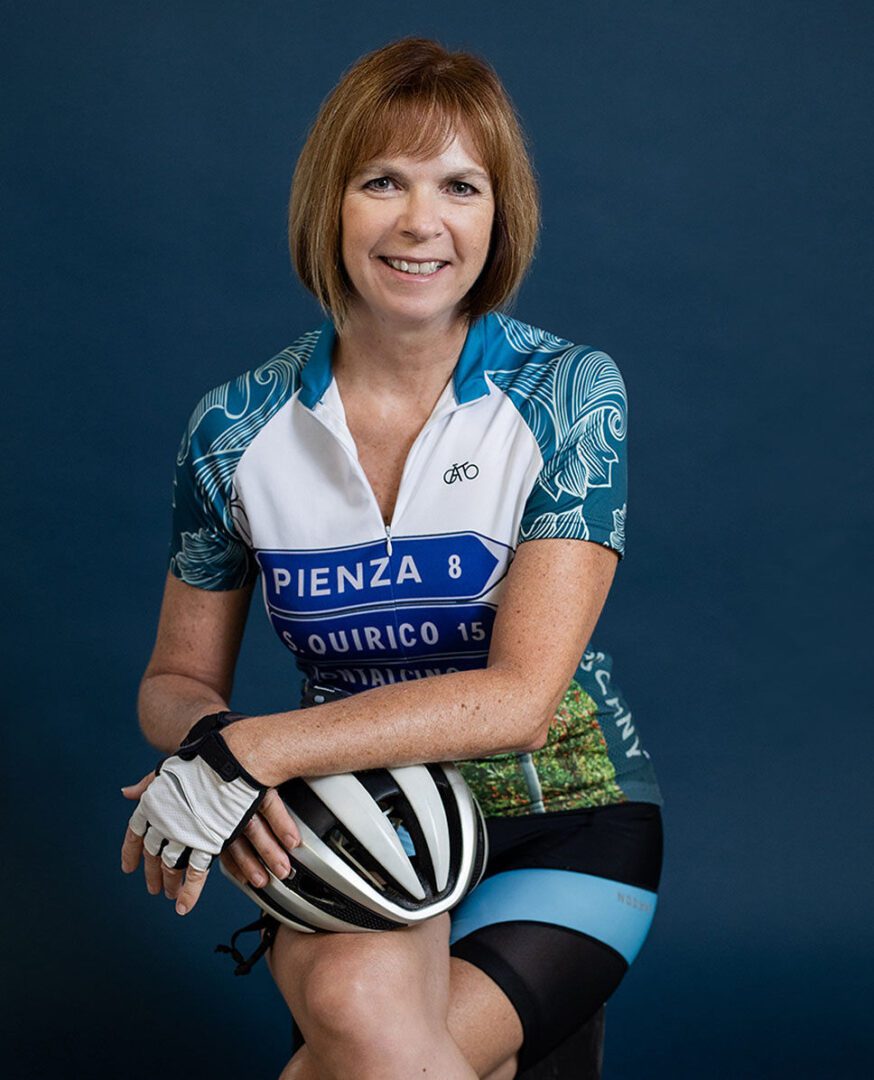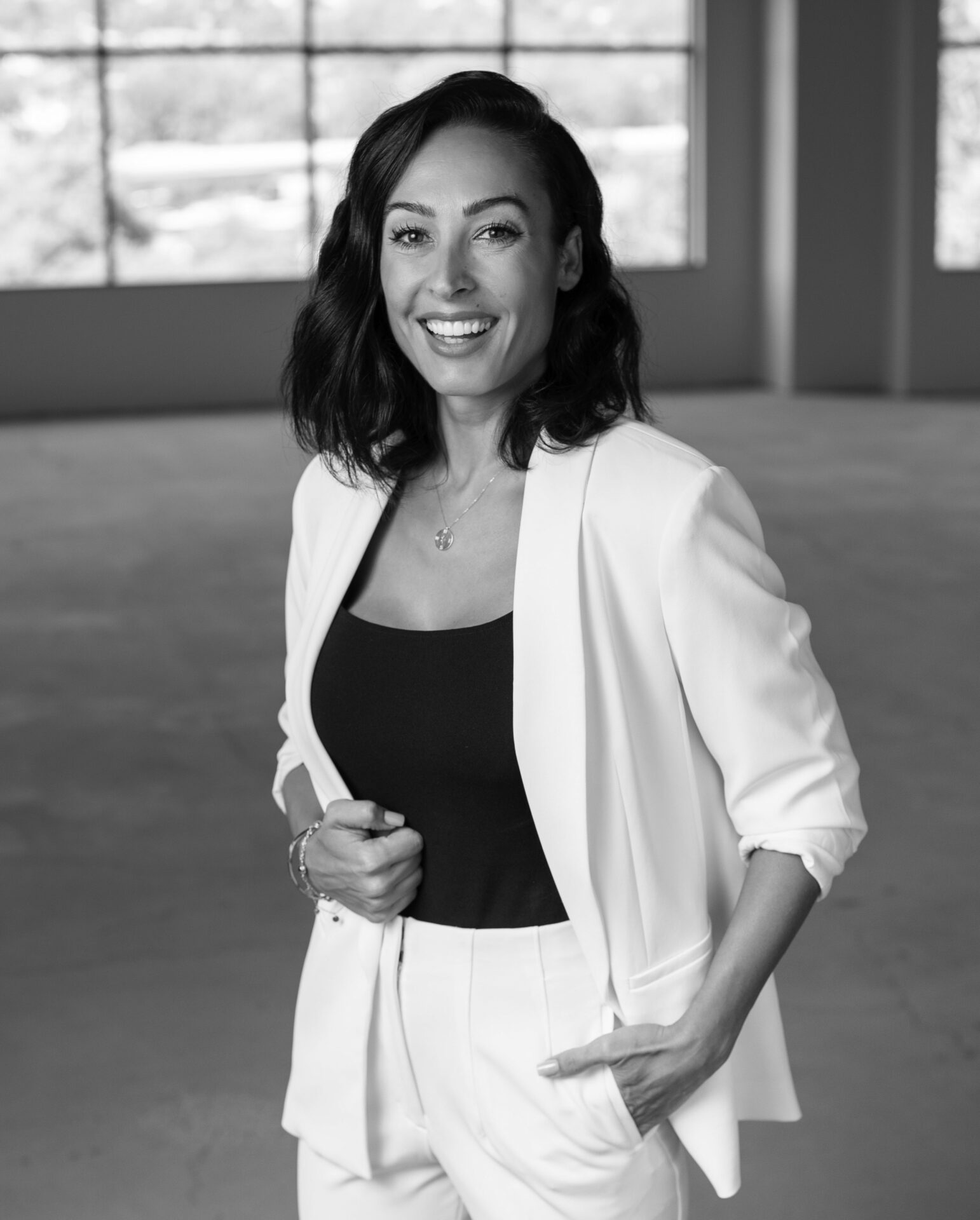 guiding words
Honesty/Fairness, Empathy, Thoughtfulness, Humility, Trustworthiness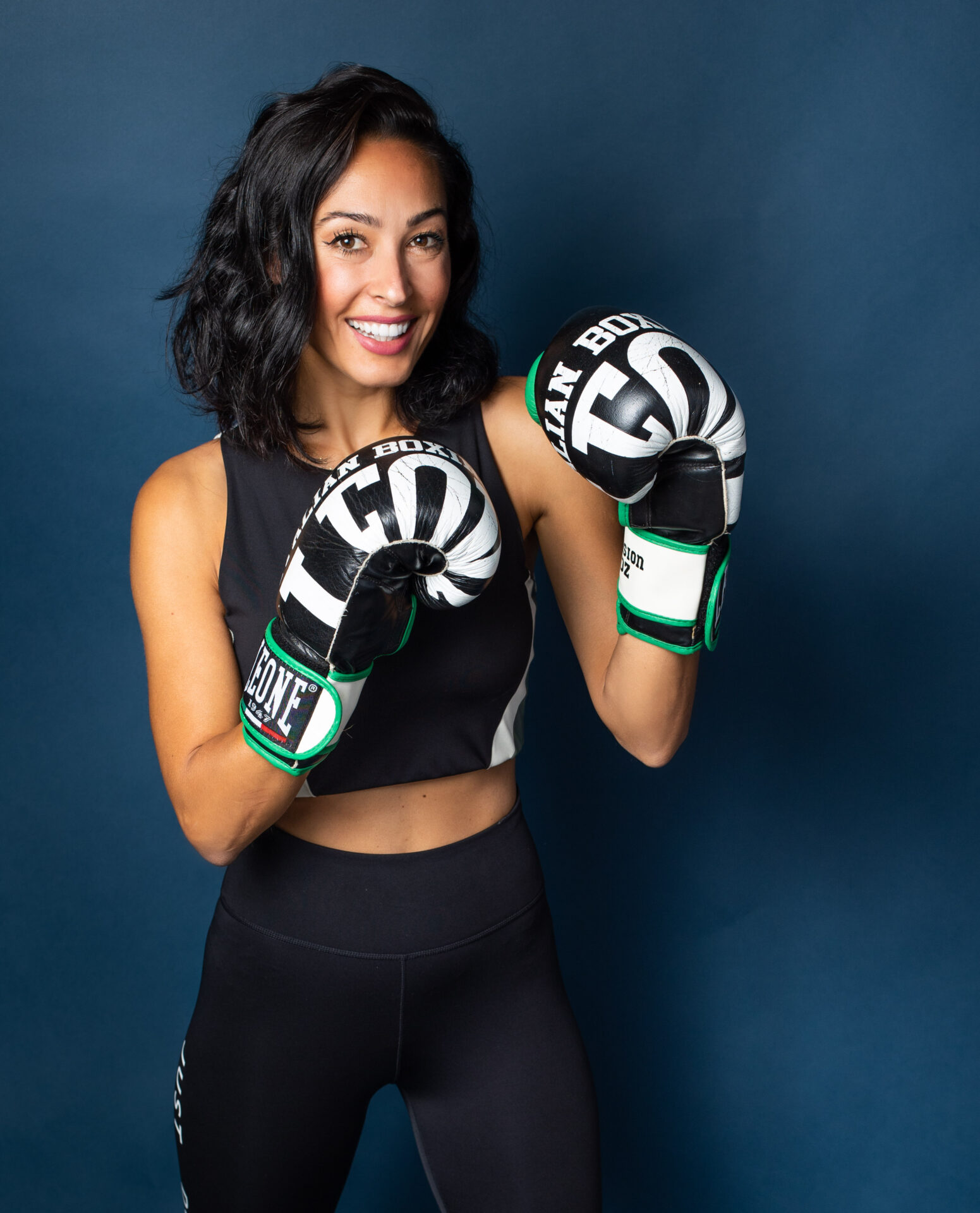 Seyda leverages her multitude of interior architecture skills to support work on a wide cross-section of FS Design Group projects. Through meeting with clients, developing floor plans, selecting finishes and more, she enjoys helping clients visualize the space they imagine.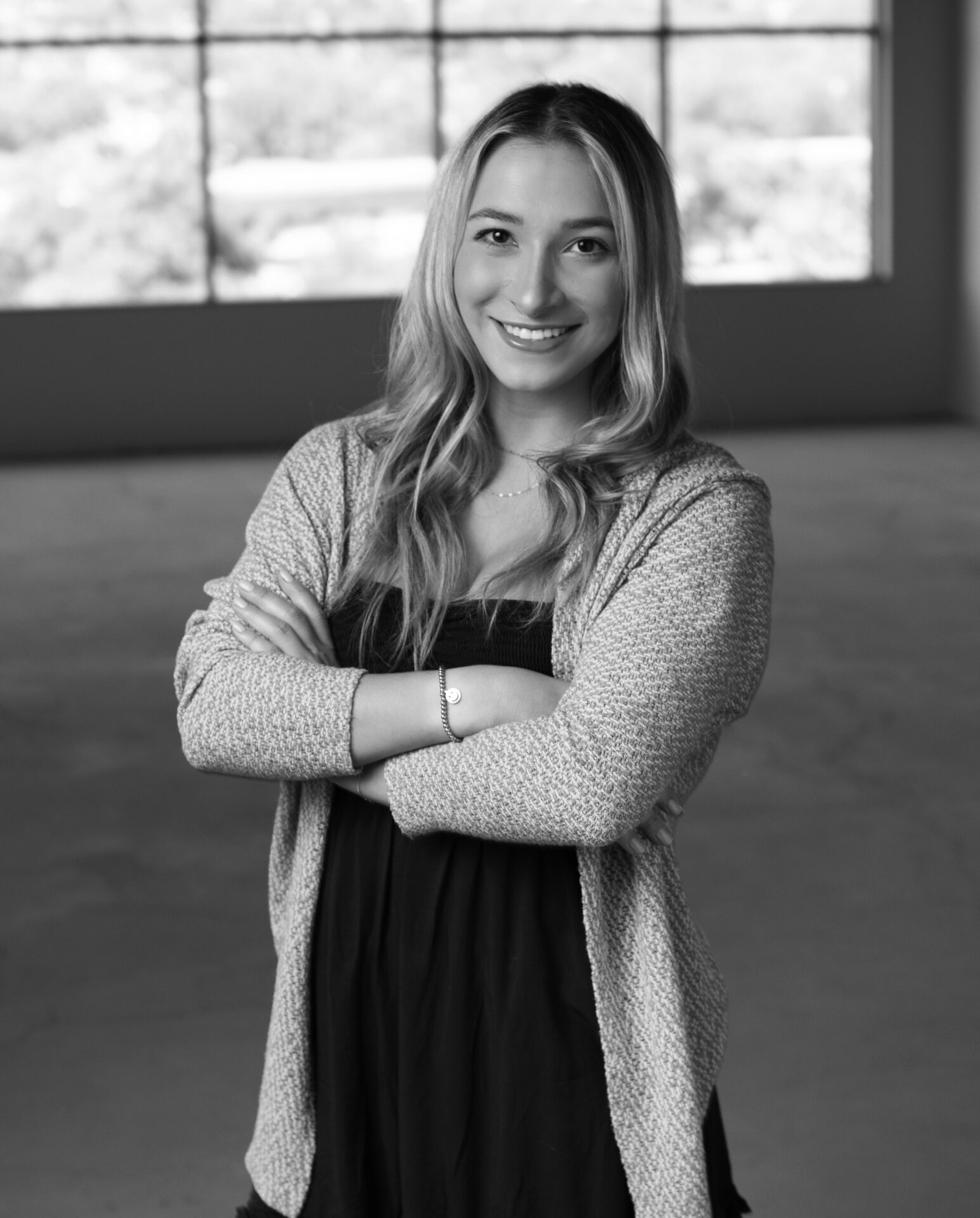 guiding words
Empathy, Authenticity, Responsibility, Growth, Humility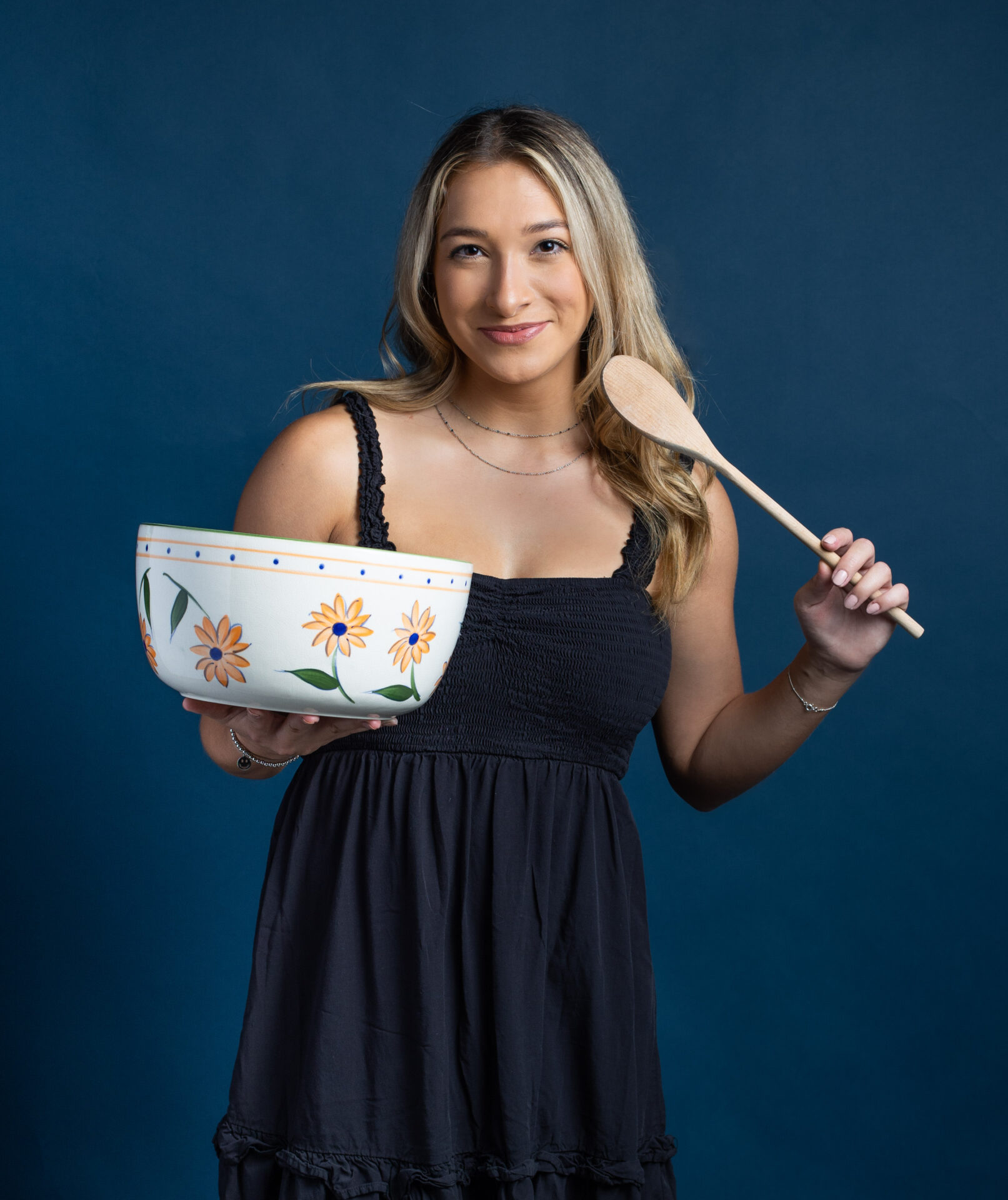 Jillian works with clients to identify finishes, help develop design plans and advance project goals. Her favorite part of design work is when clients have the "aha" moment of seeing their visions brought to life through design boards and architectural plans, and eventually the finished product.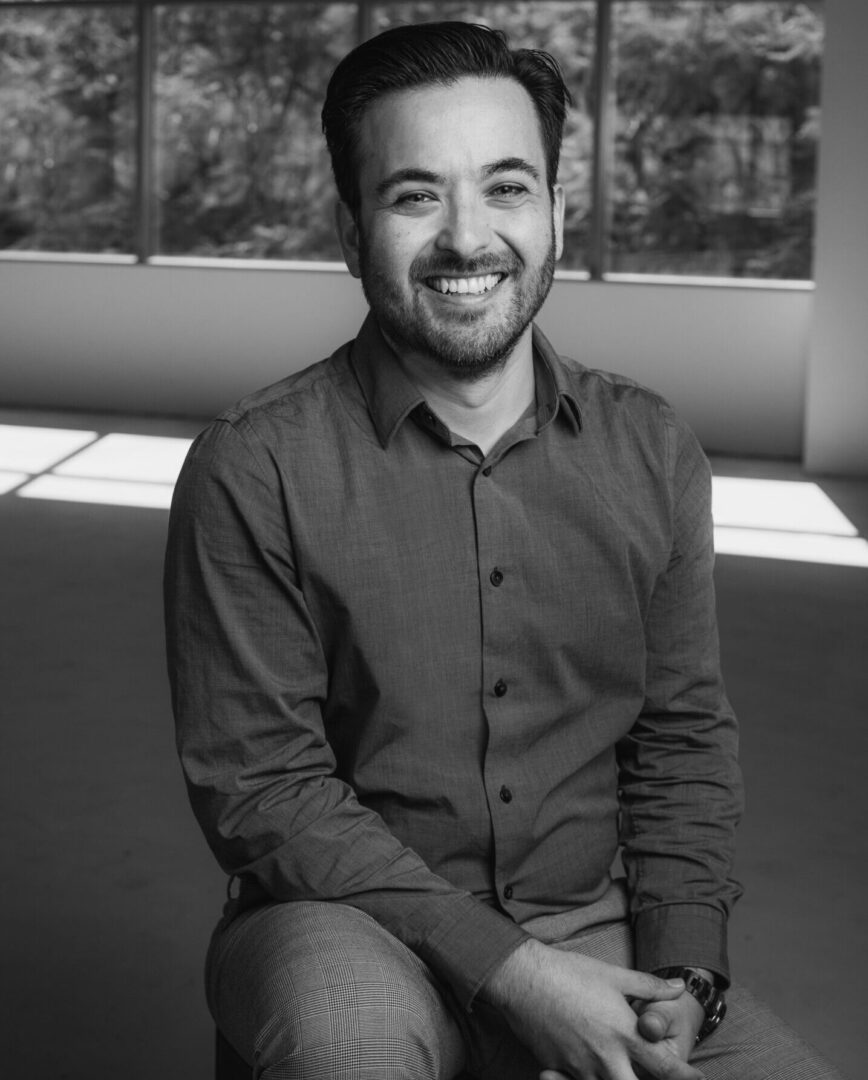 guiding words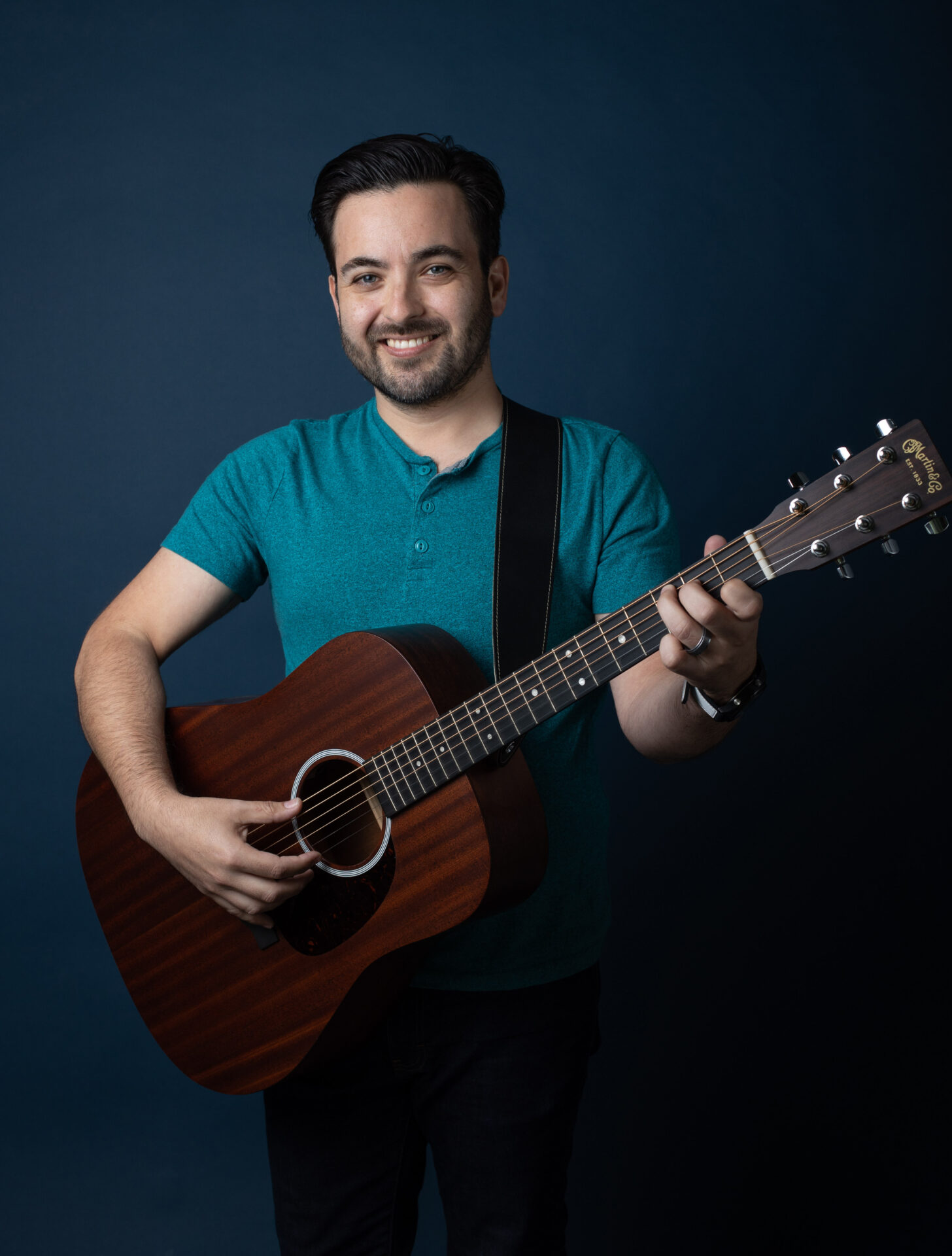 Armando's role includes communicating design goals in a way that contractors, builders and clients alike can understand the project's intent. His creative and business-focused background allows him to clearly convey design concepts to all team members and move projects forward.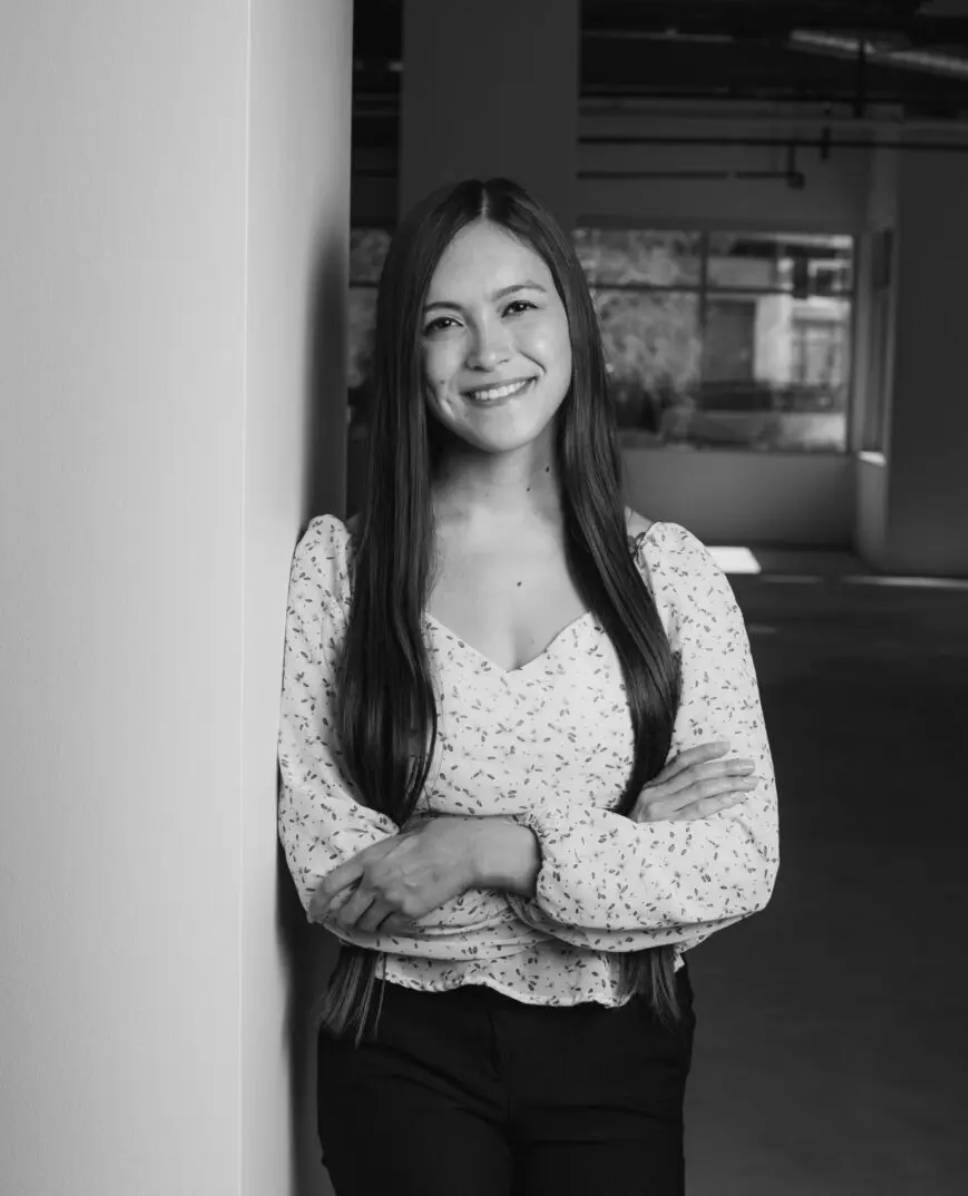 guiding words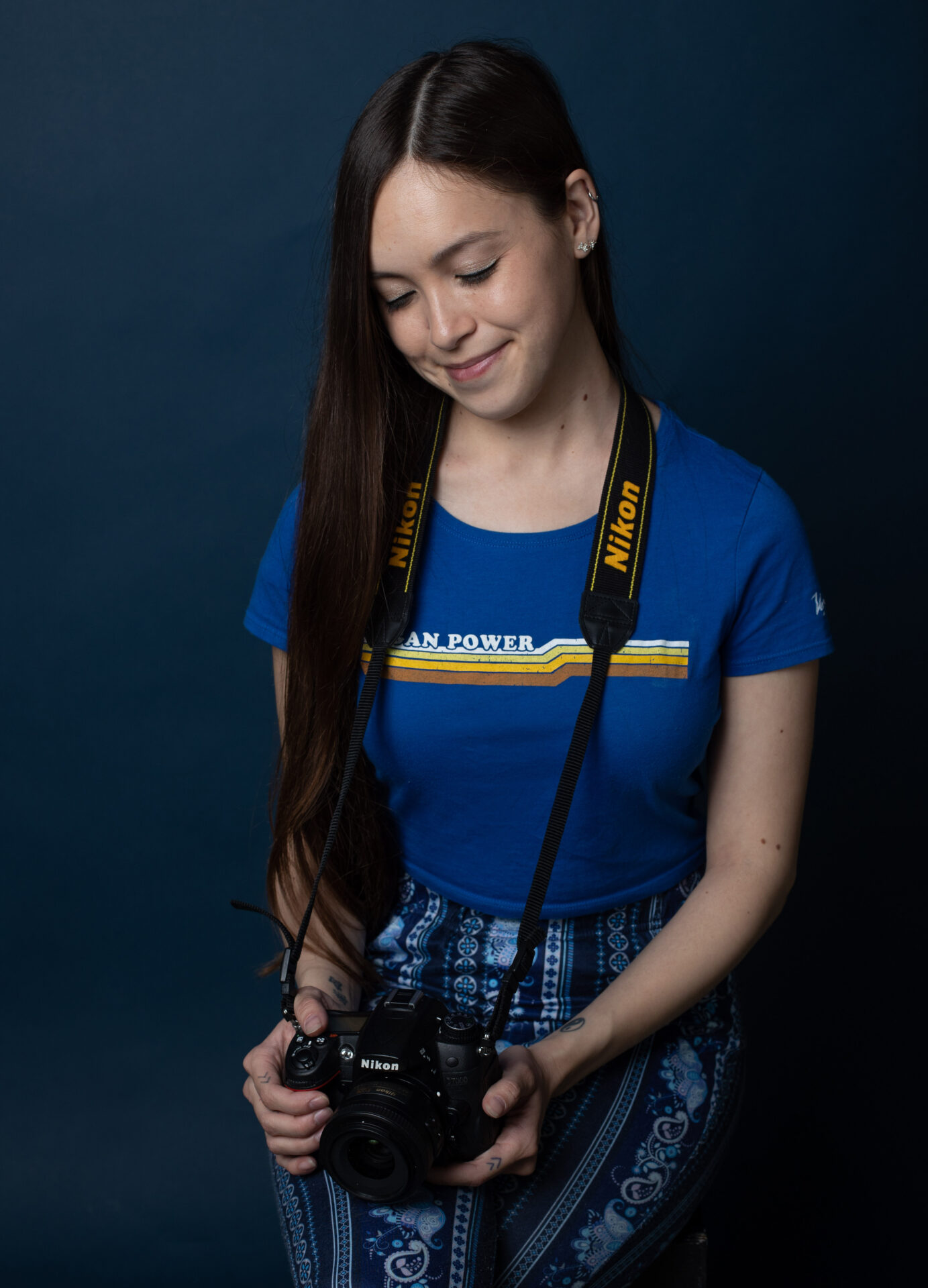 Alyssa's role varies as she supports each step of the design process, including space planning, design development, creating construction documents and monitoring the construction process. Alyssa is very organized and demonstrates a good balance of creativity and organization in both her work and her life.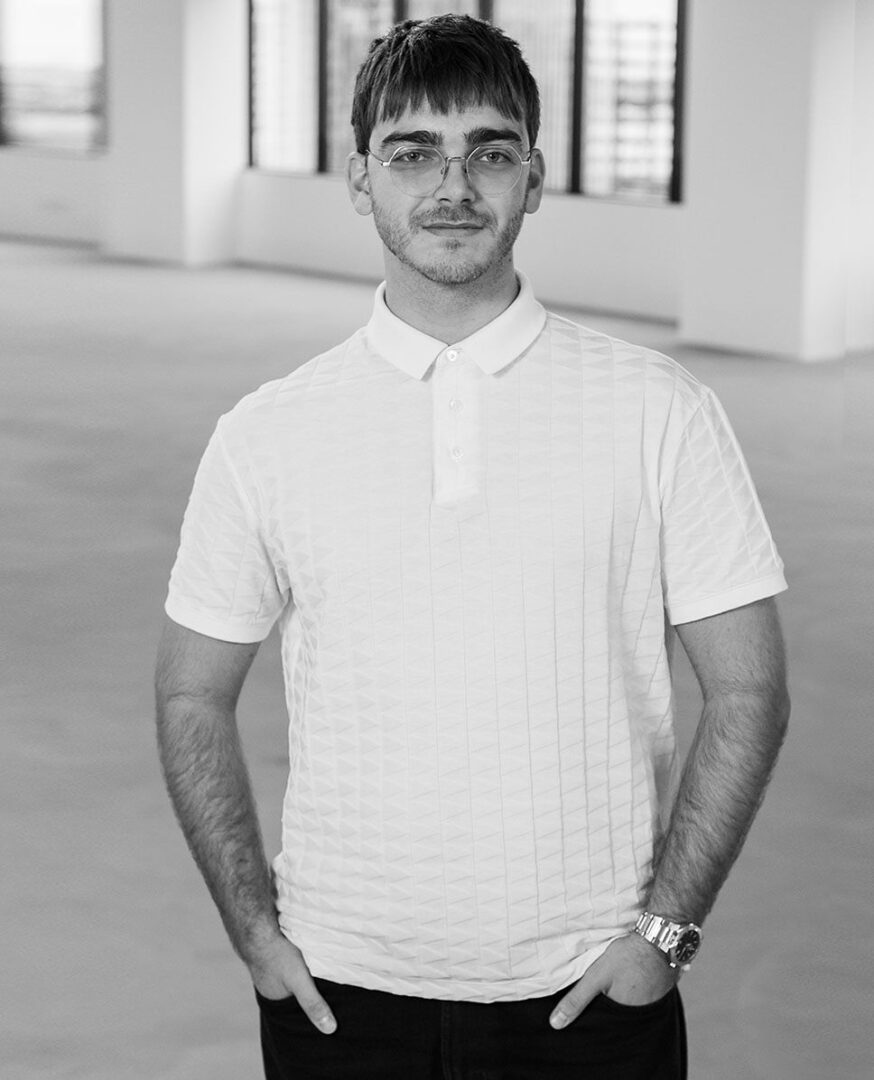 Guiding Words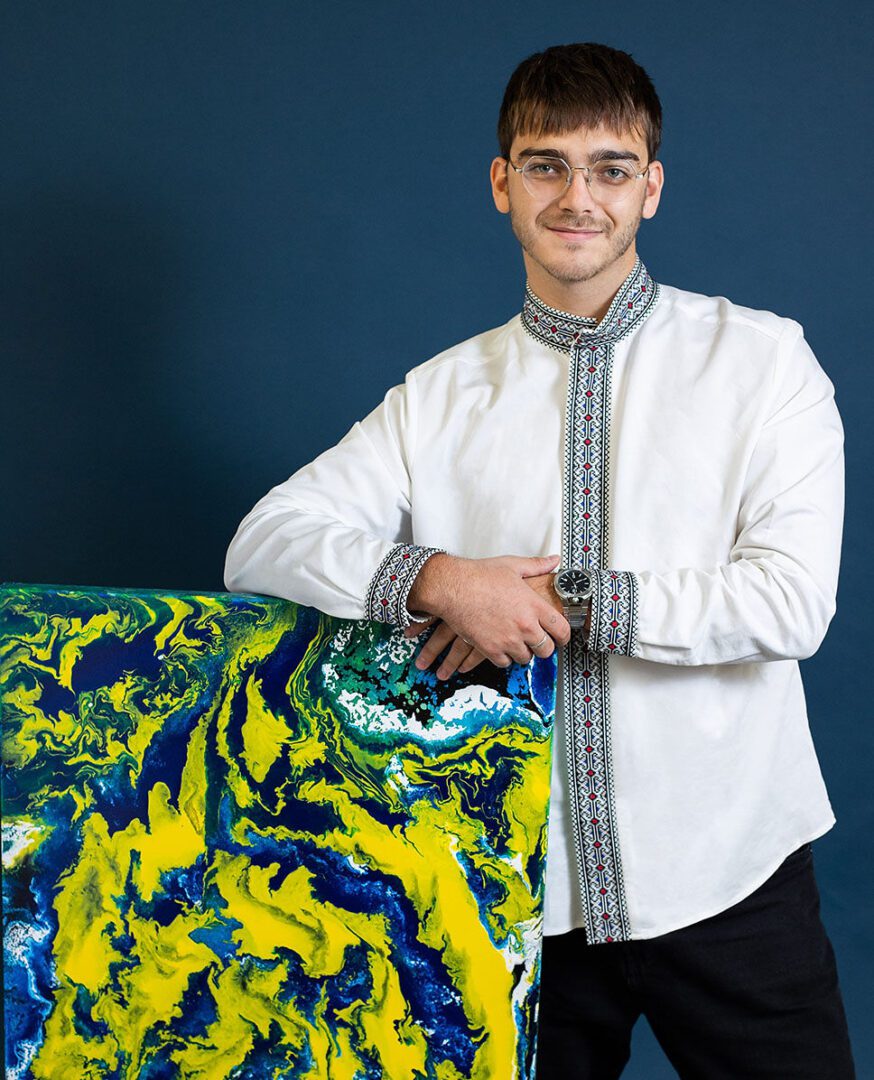 Daniel participates in all stages of FS Design Group's projects. His work includes schematic design, design development, construction documents and construction administration. Daniel enjoys taking design cues from our clients and building out a feasible approach from there.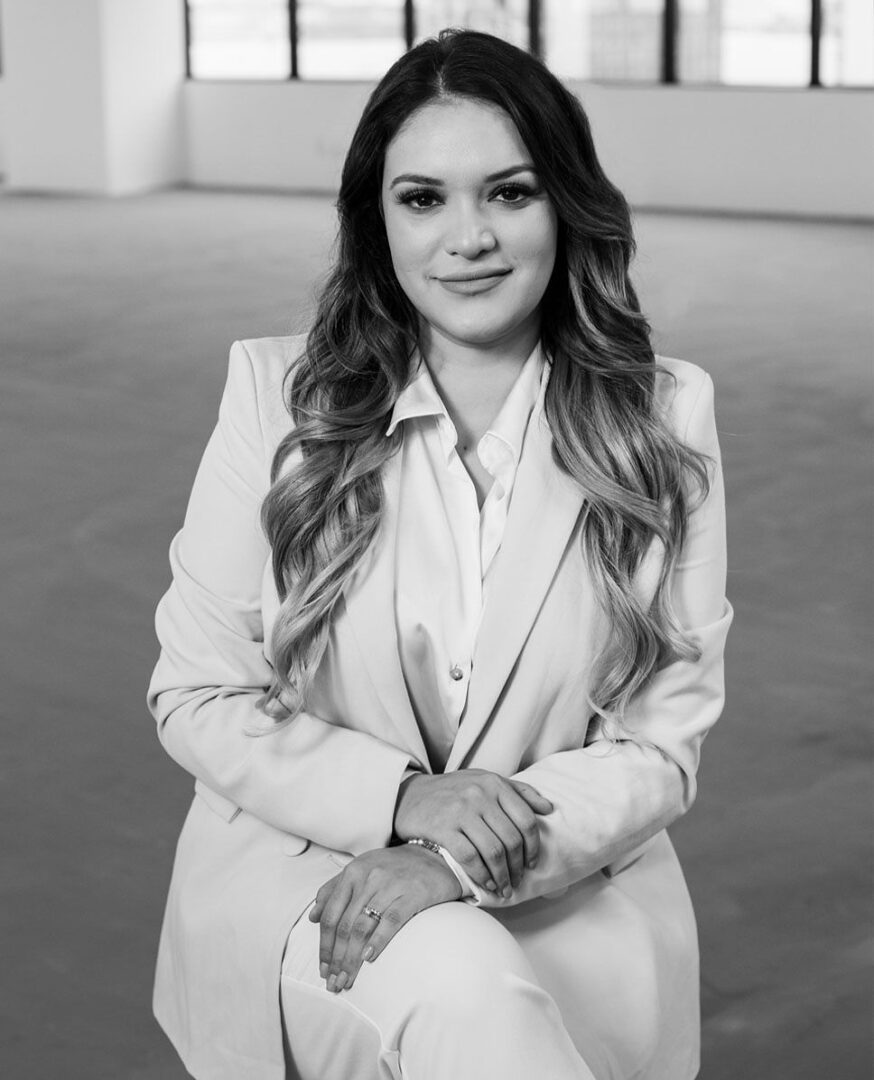 Guiding Words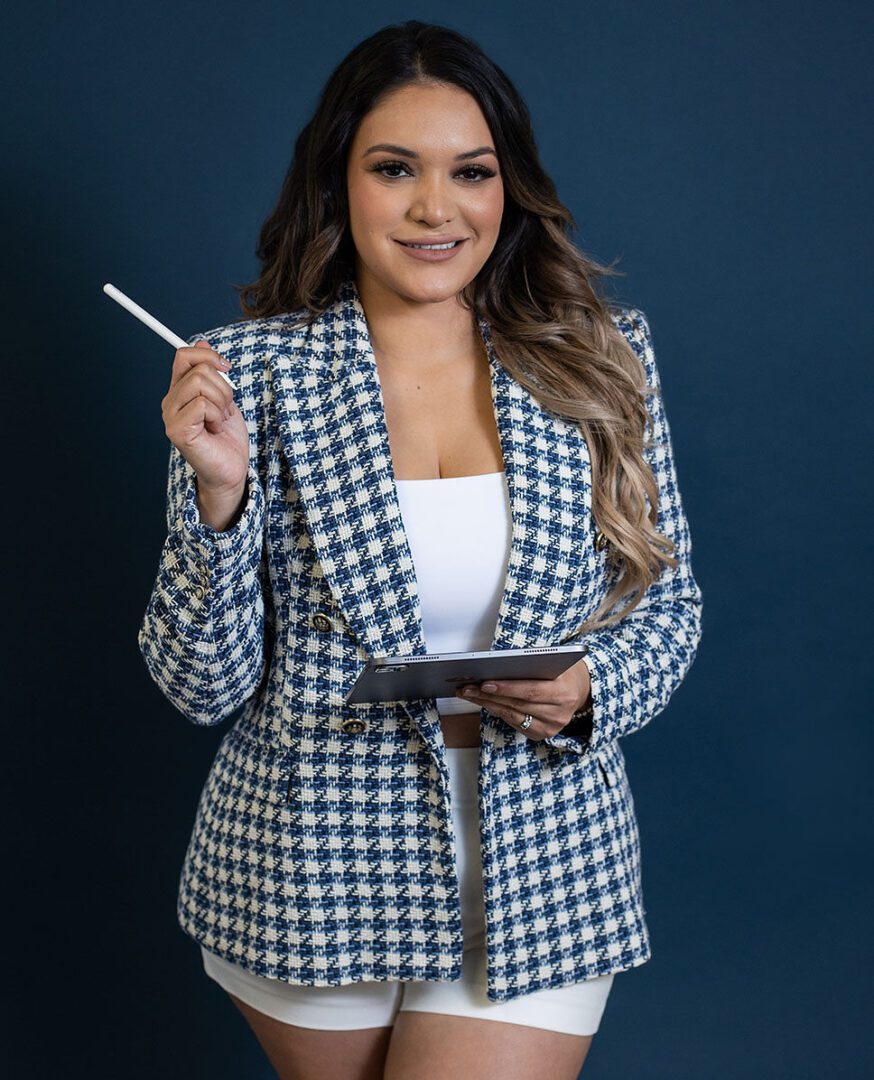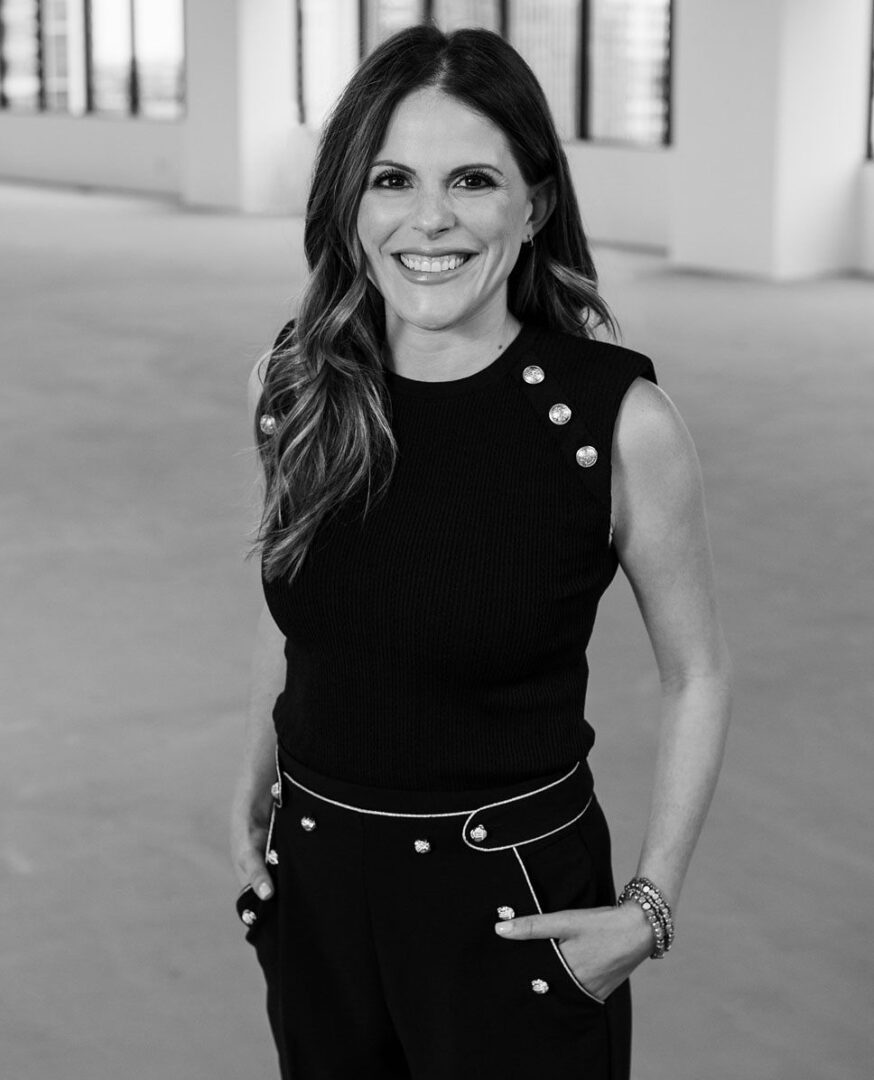 Guiding Words