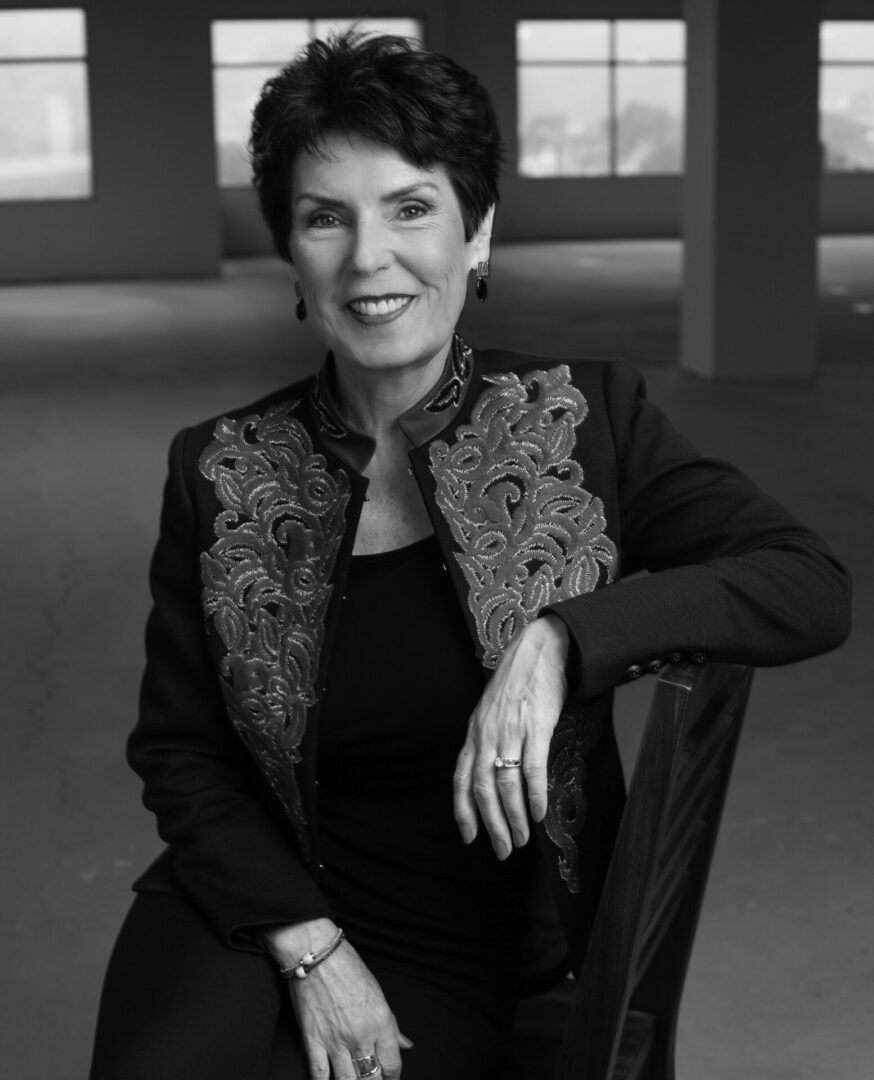 Guiding Words
Integrity, Freedom, Fairness, Supportive, Enjoyment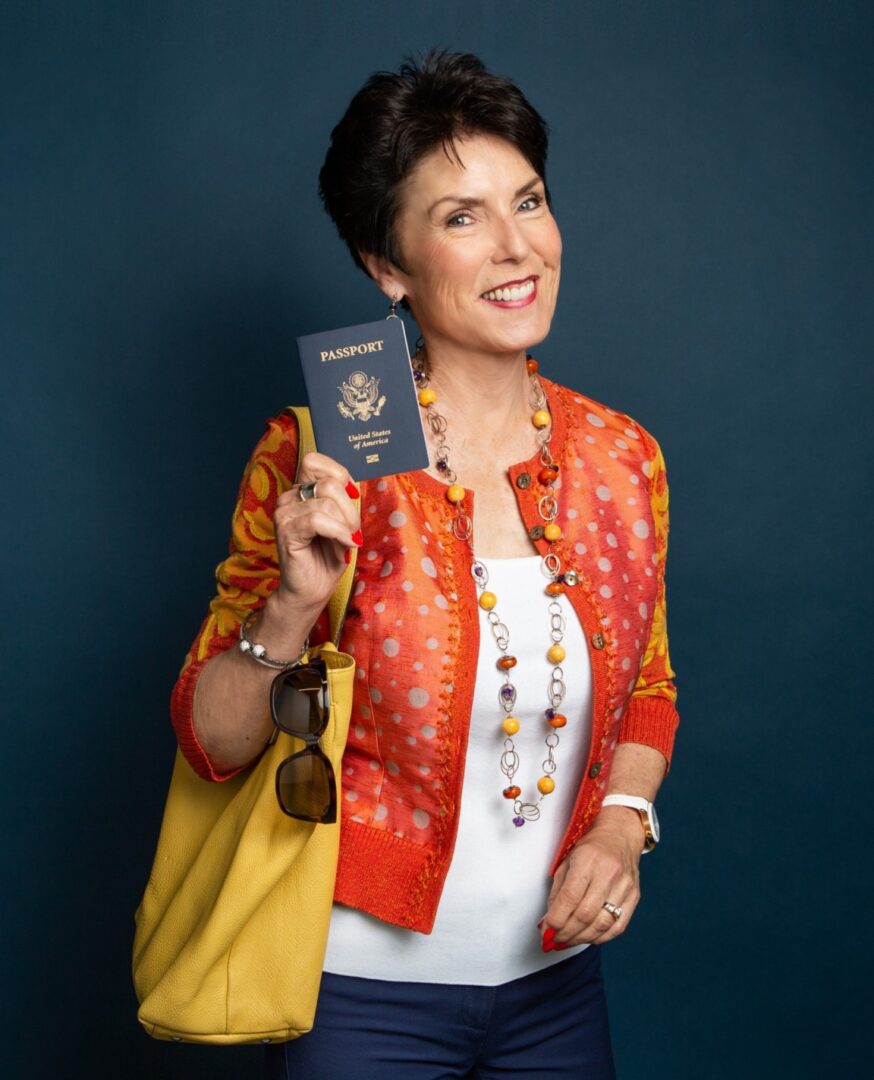 With 30 years of experience, Bre'an leads strategic planning, client relations, business development, general operations, project design and much more for FS Design Group. Bre'an's additional nine years of experience working in multi-tenant office and R&D property development is a unique benefit to FS Design Group's clients.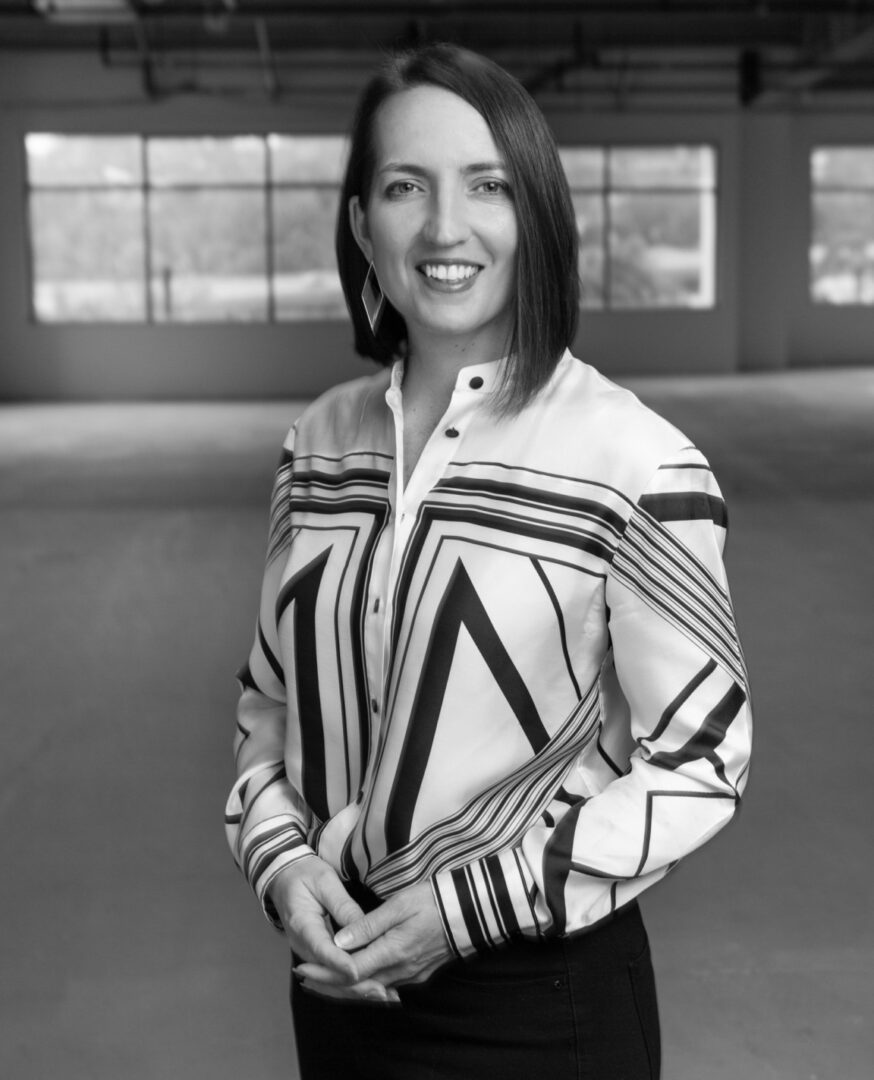 Guiding Words
Integrity, Curiosity, Optimism, Thoughtfulness, Fairness, Humility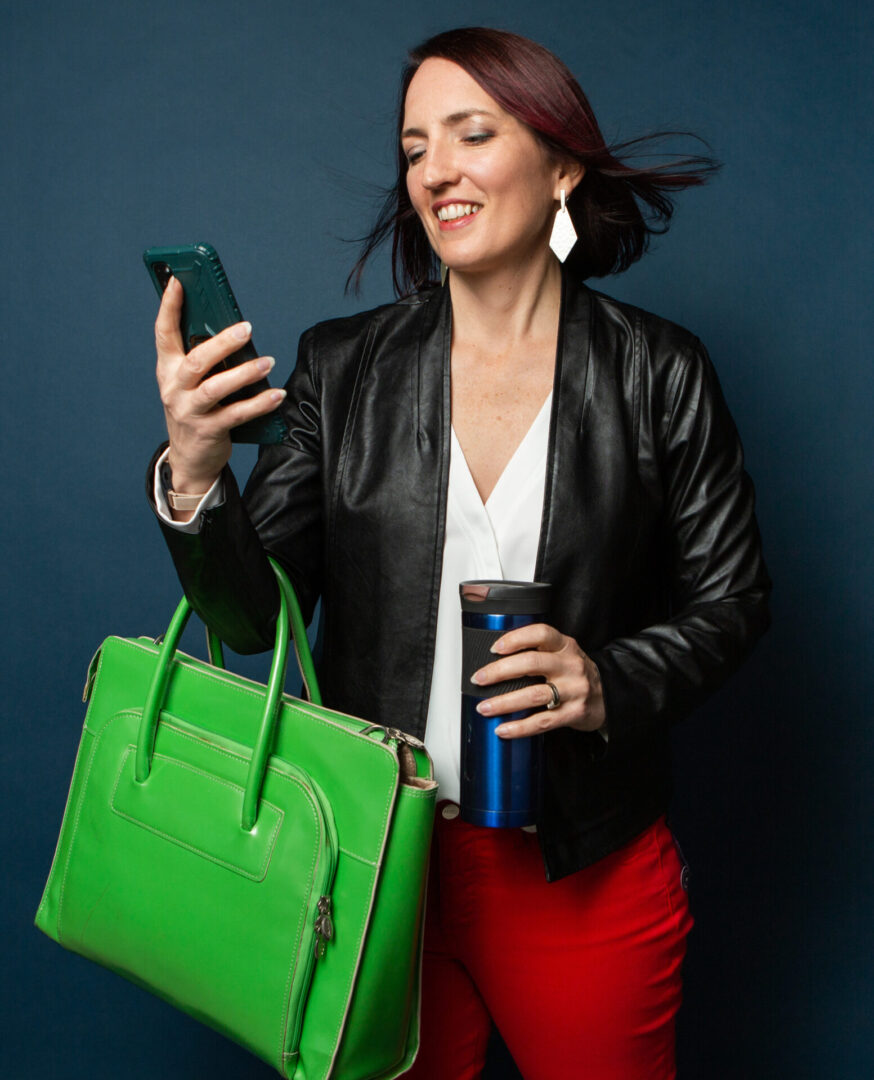 As senior project manager at FS Design Group, and with 24 years of experience in her industry, Amy is responsible for organizing and coordinating external and internal teams to realize space designs that reflect the culture and goals of the user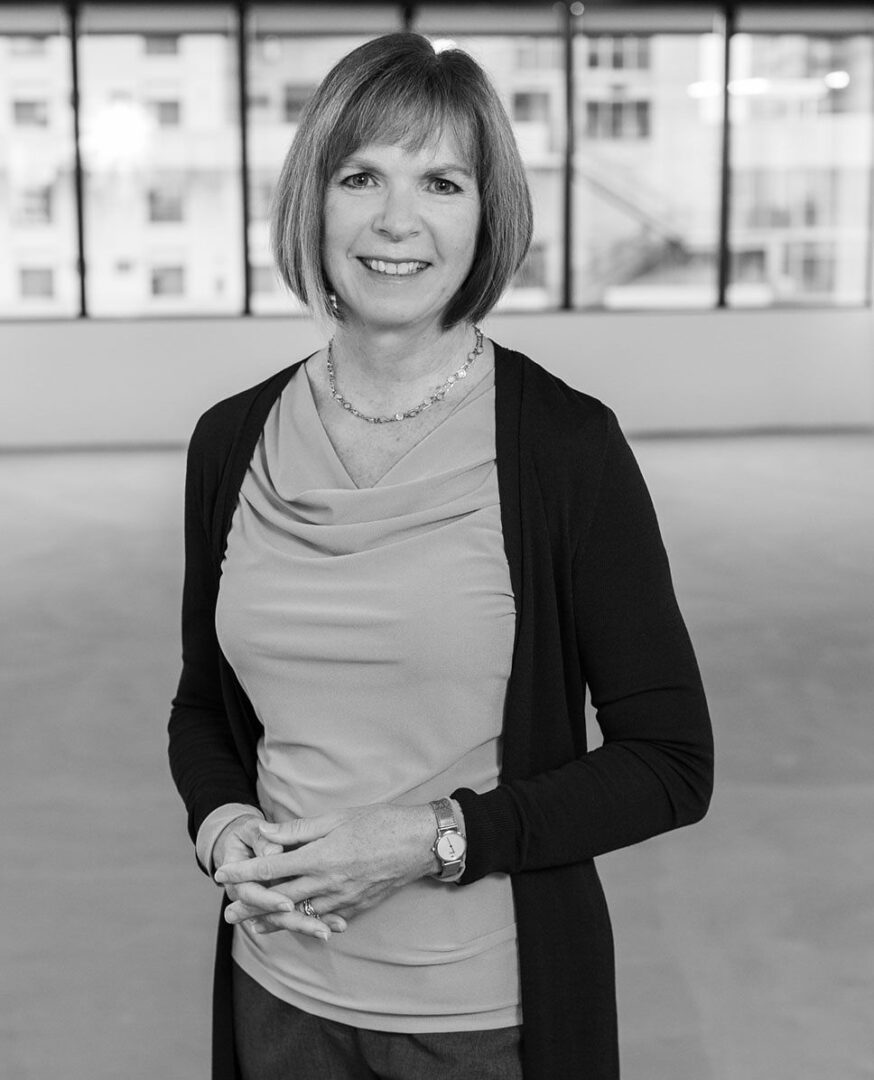 Guiding Words
Creativity, Connection, Discovery, Freedom, and Well-being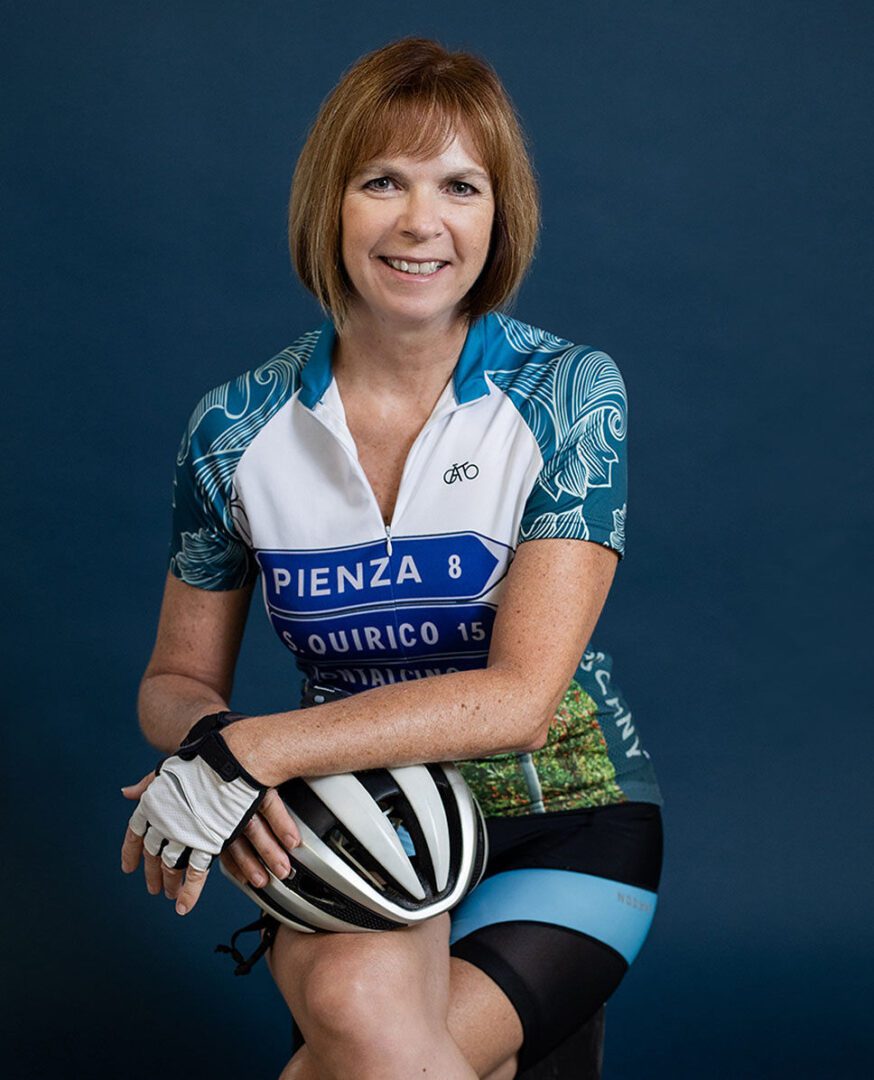 Laura works with clients to design modern, responsive and sustainable workplaces. She excels at prioritizing and filtering information to make deadlines without sacrificing quality or creativity. She has an innate sense for translating client's ideas into functional designs.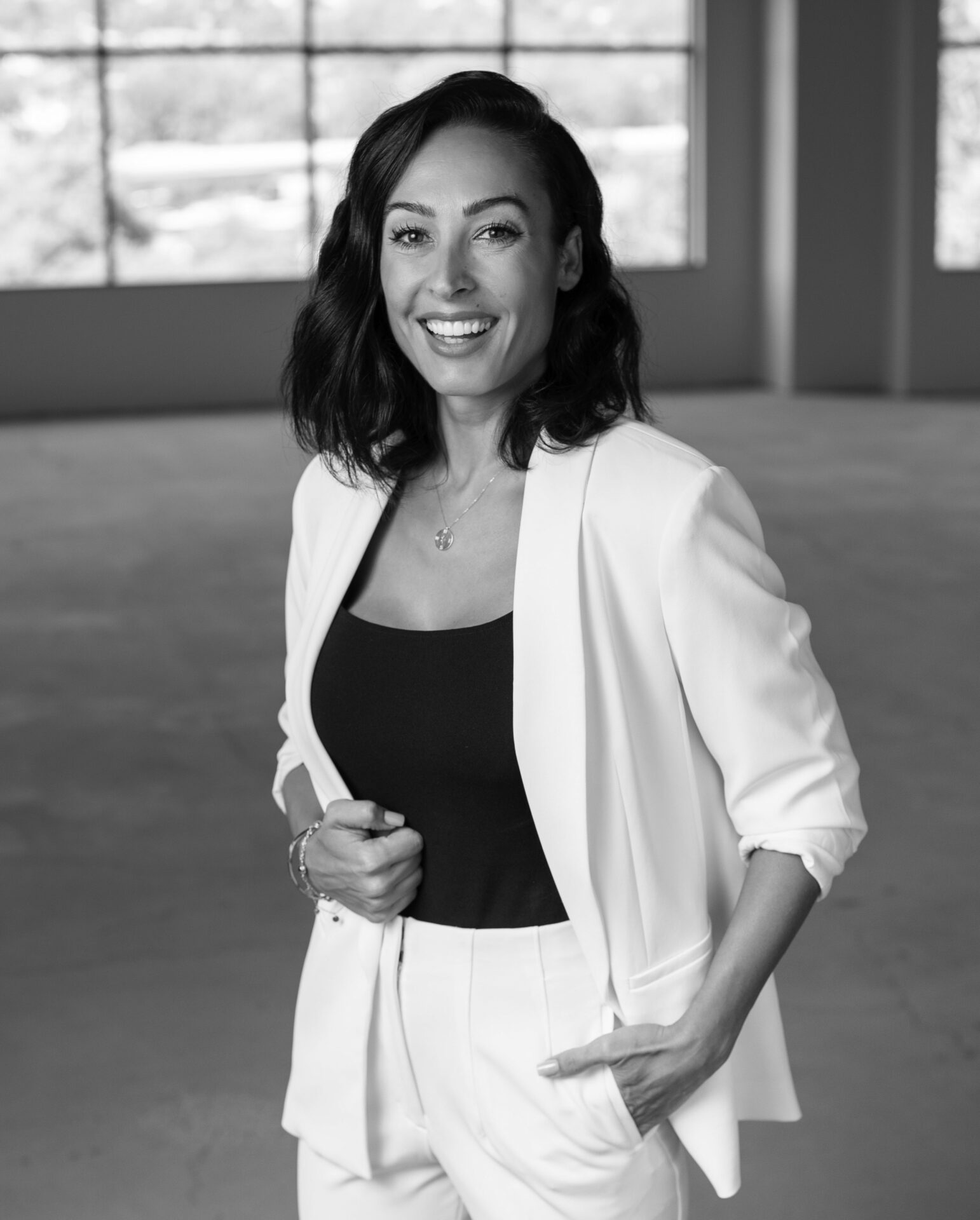 guiding words
Honesty/Fairness, Empathy, Thoughtfulness, Humility, Trustworthiness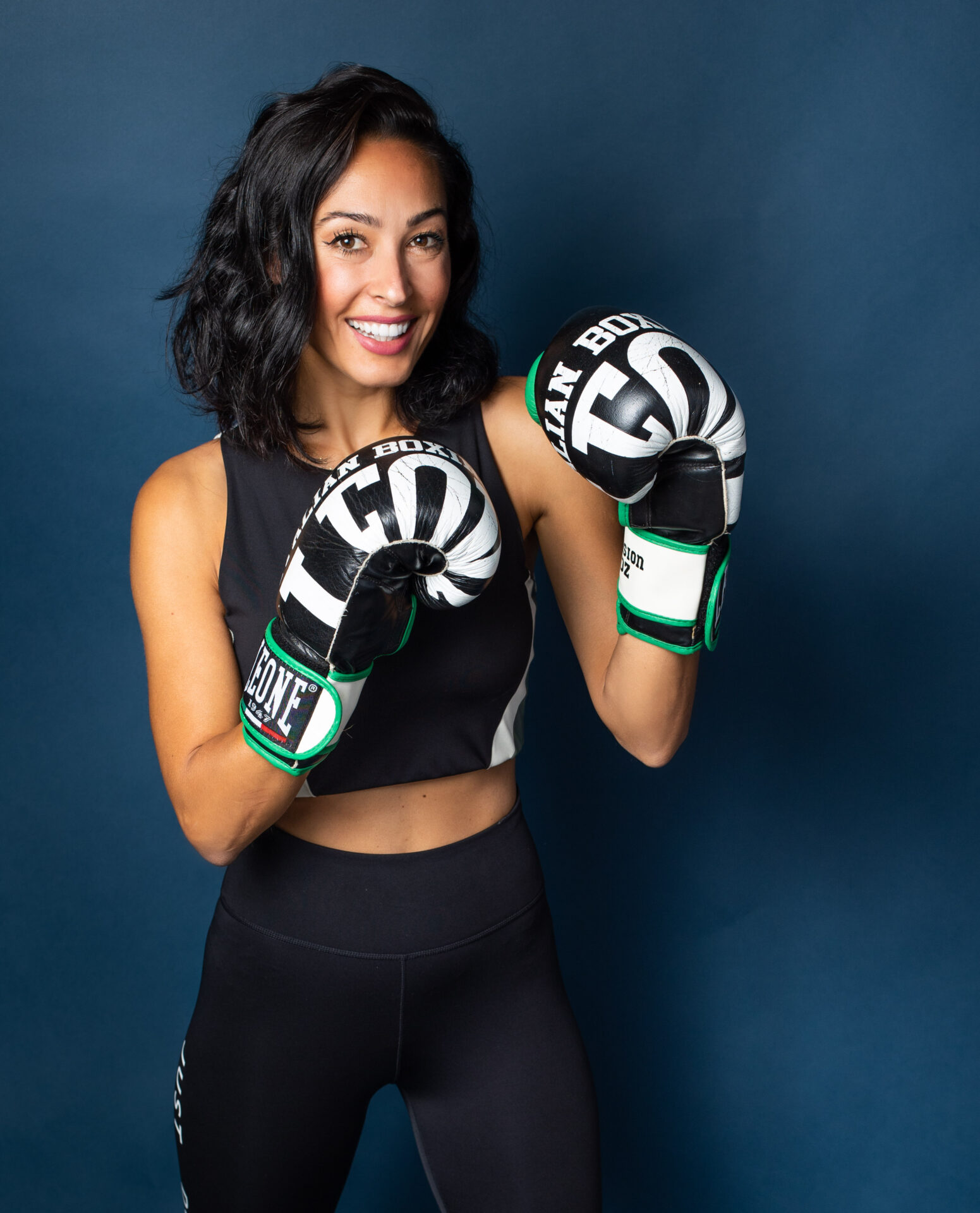 Seyda leverages her multitude of interior architecture skills to support work on a wide cross-section of FS Design Group projects. Through meeting with clients, developing floor plans, selecting finishes and more, she enjoys helping clients visualize the space they imagine.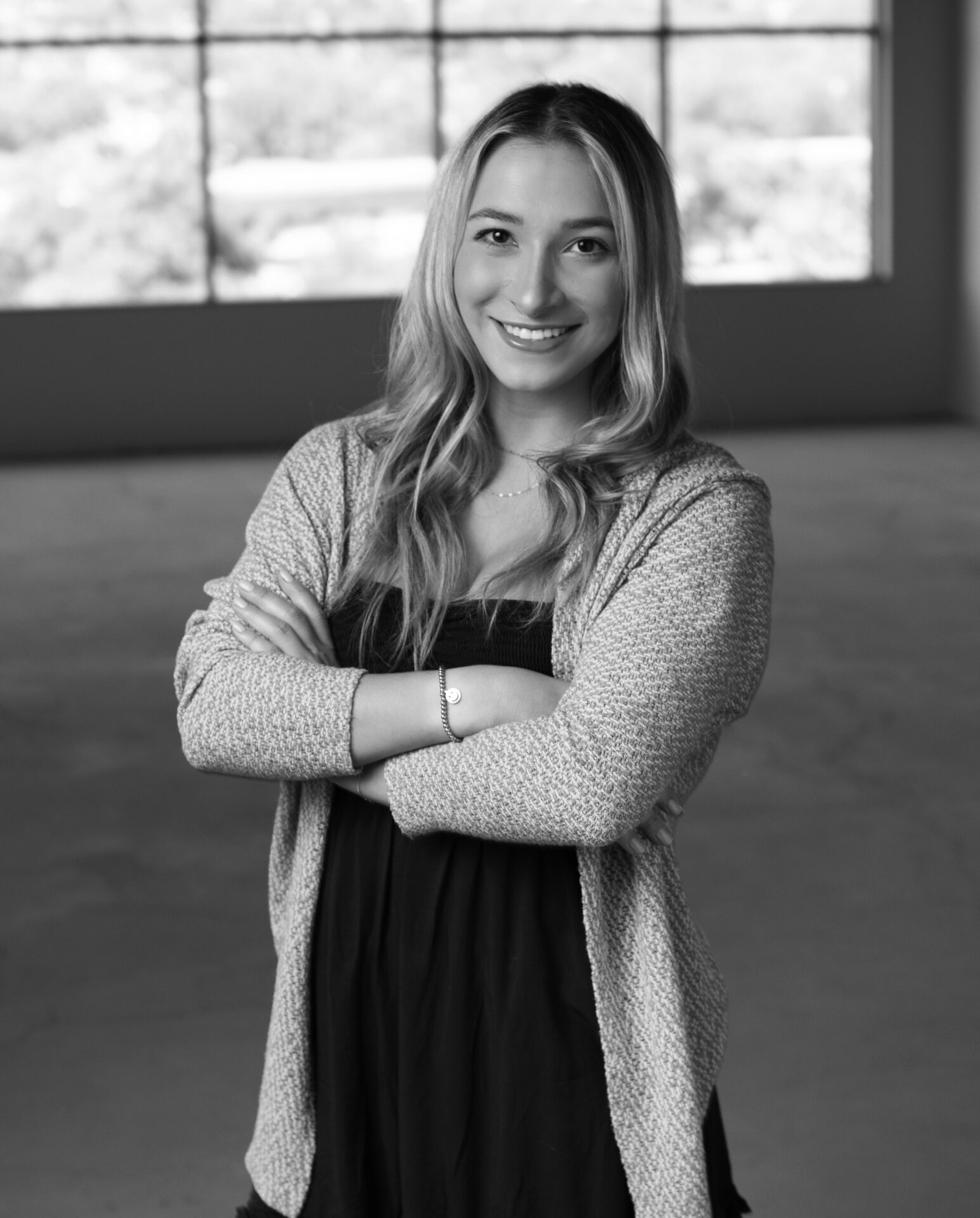 guiding words
Empathy, Authenticity, Responsibility, Growth, Humility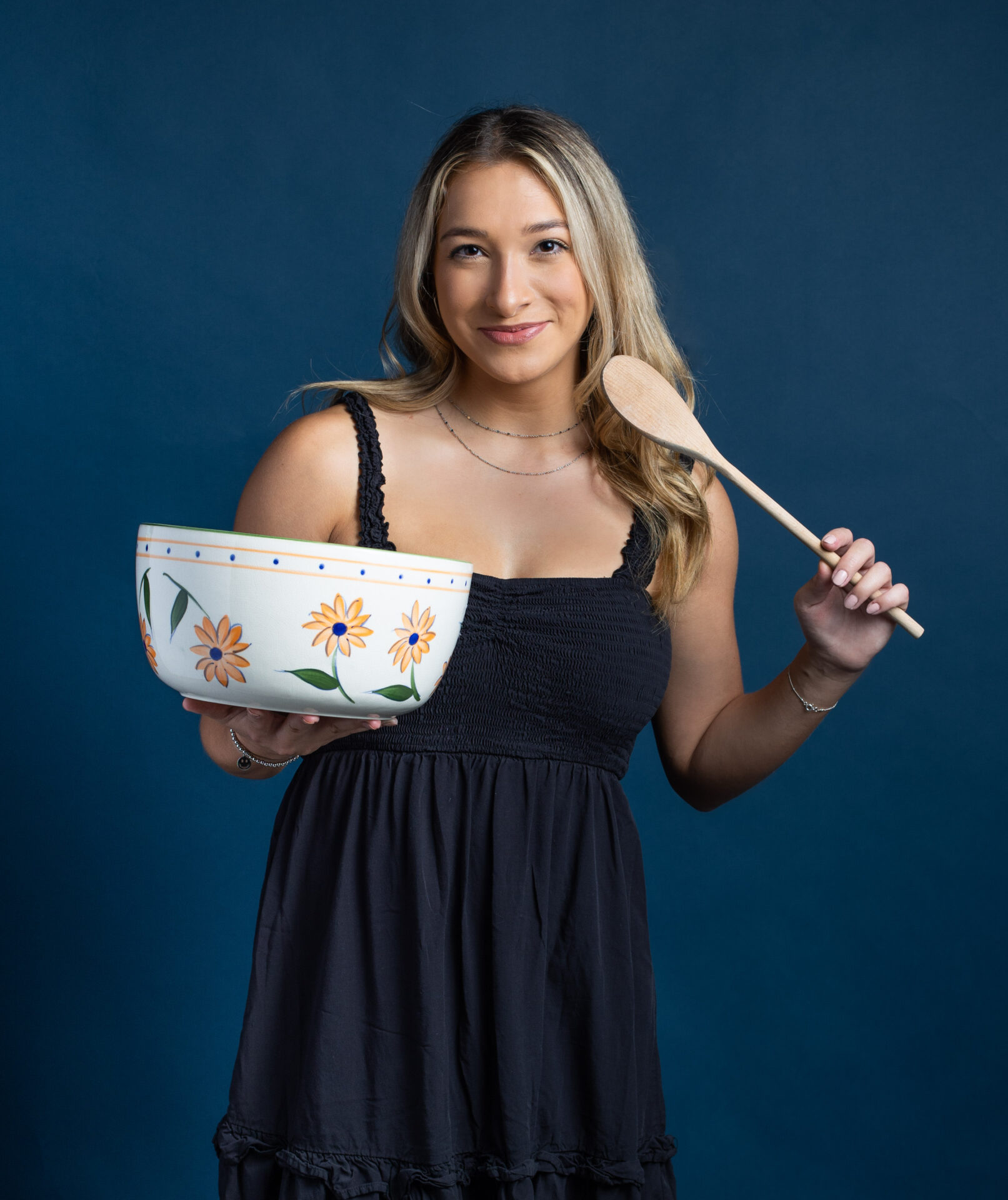 Jillian works with clients to identify finishes, help develop design plans and advance project goals. Her favorite part of design work is when clients have the "aha" moment of seeing their visions brought to life through design boards and architectural plans, and eventually the finished product.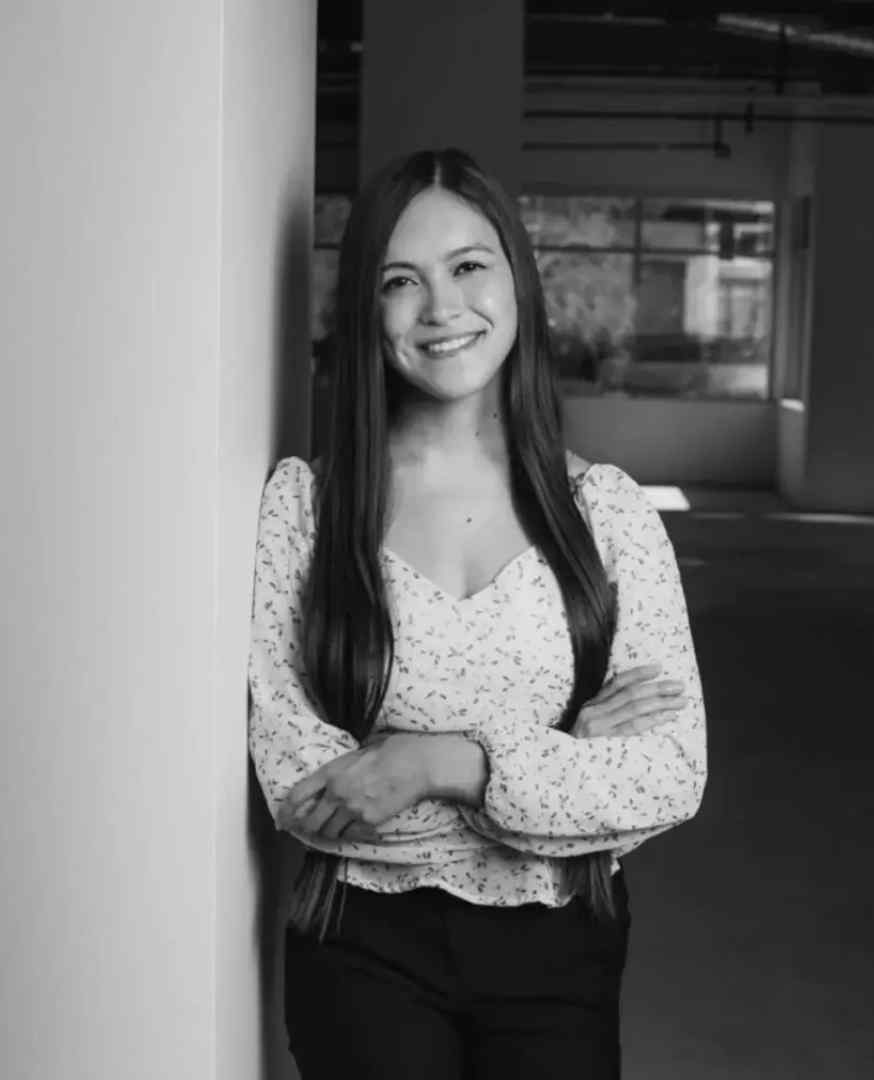 guiding words
Empathy, Creativity, Freedom, Equality, Peace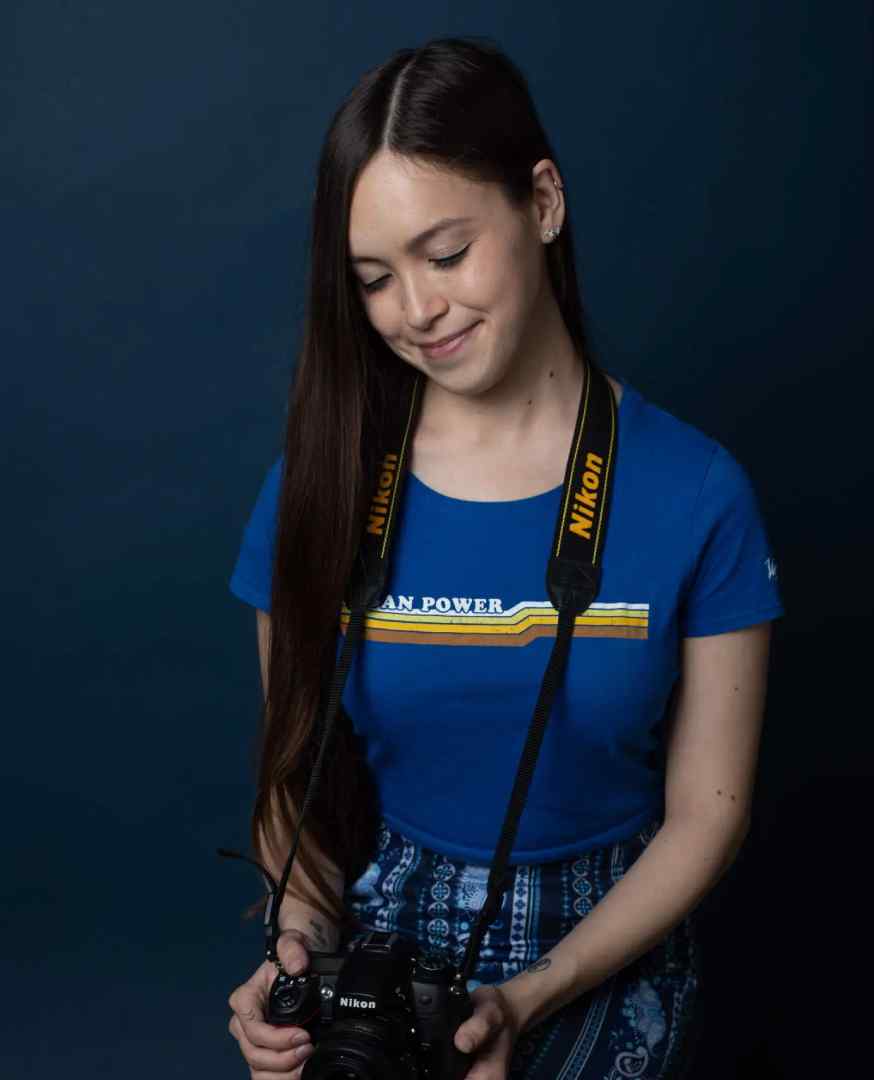 Alyssa's role varies as she supports each step of the design process, including space planning, design development, creating construction documents and monitoring the construction process. Alyssa is very organized and demonstrates a good balance of creativity and organization in both her work and her life.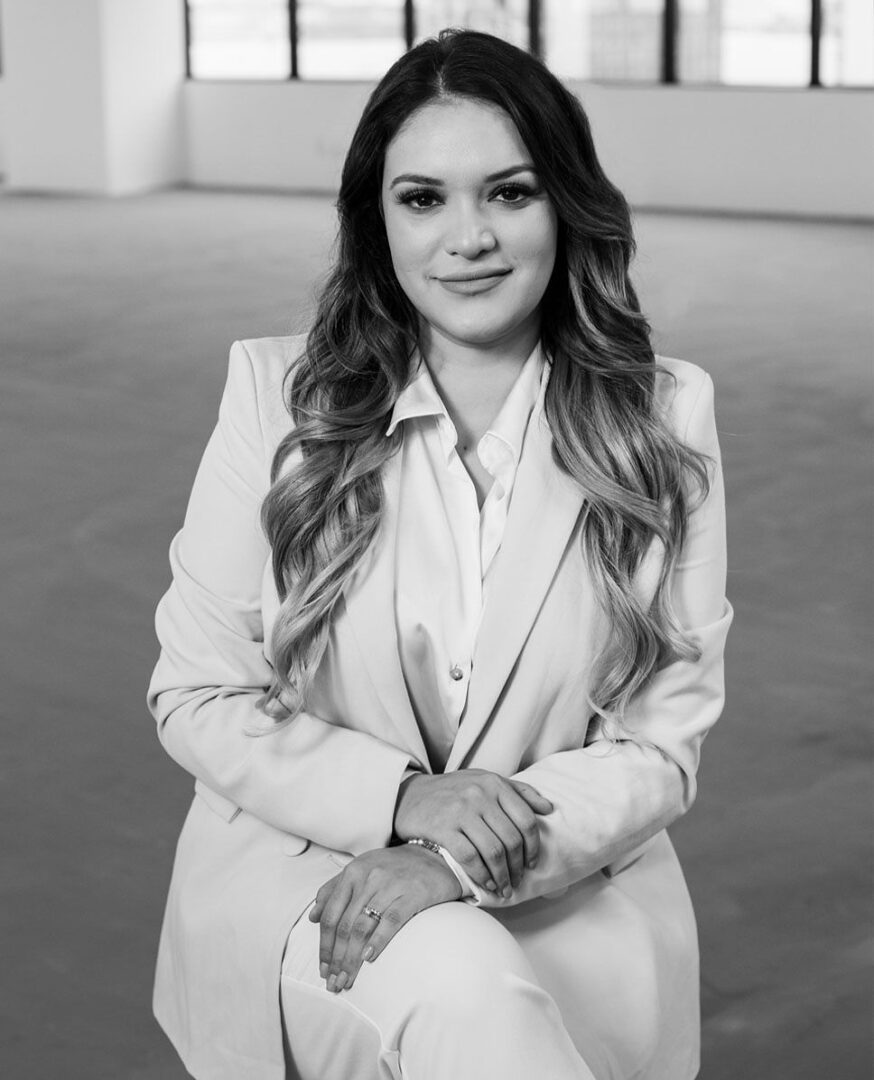 Guiding Words
Respect, Integrity, Kindness, Balance, Hard work, Relationship, Personal Growth, Authenticity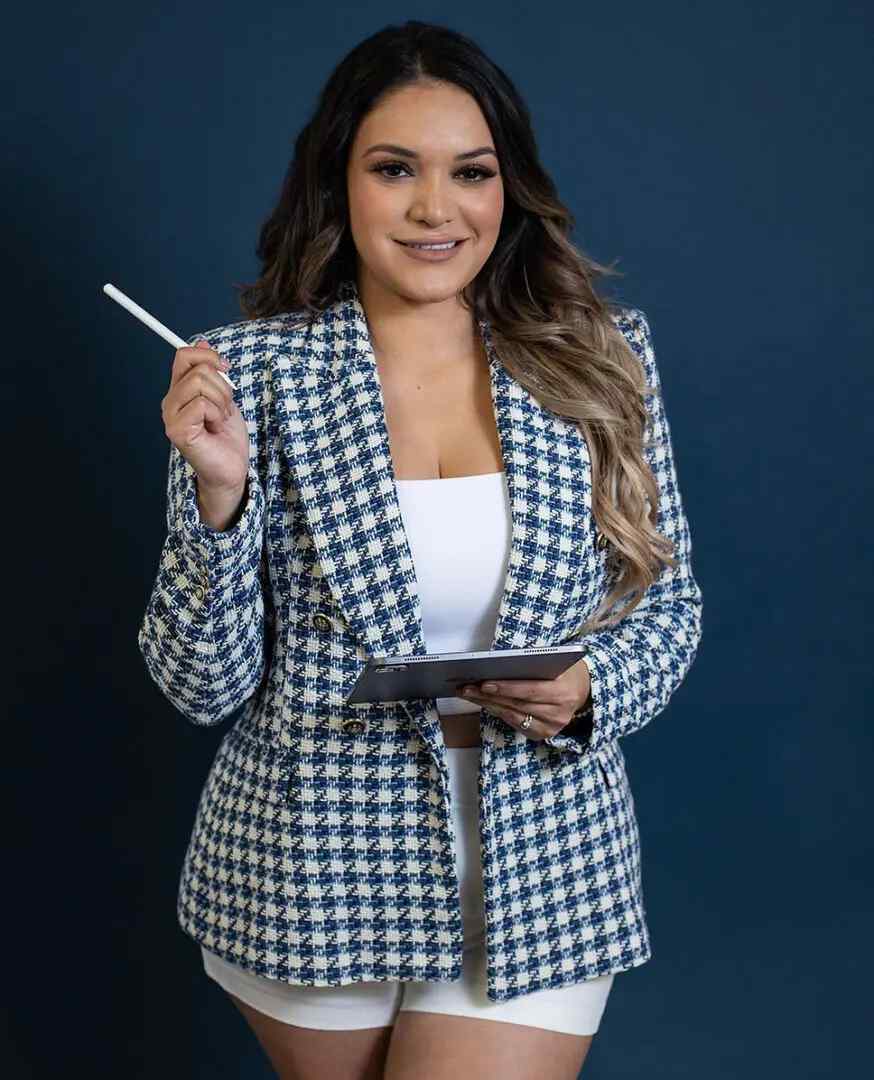 From the initial client meeting, through design, permitting, construction administration, and close-out, Leslie is involved in every phase of our clients' projects. She finds great reward in creating the experience and emotion within the built environment.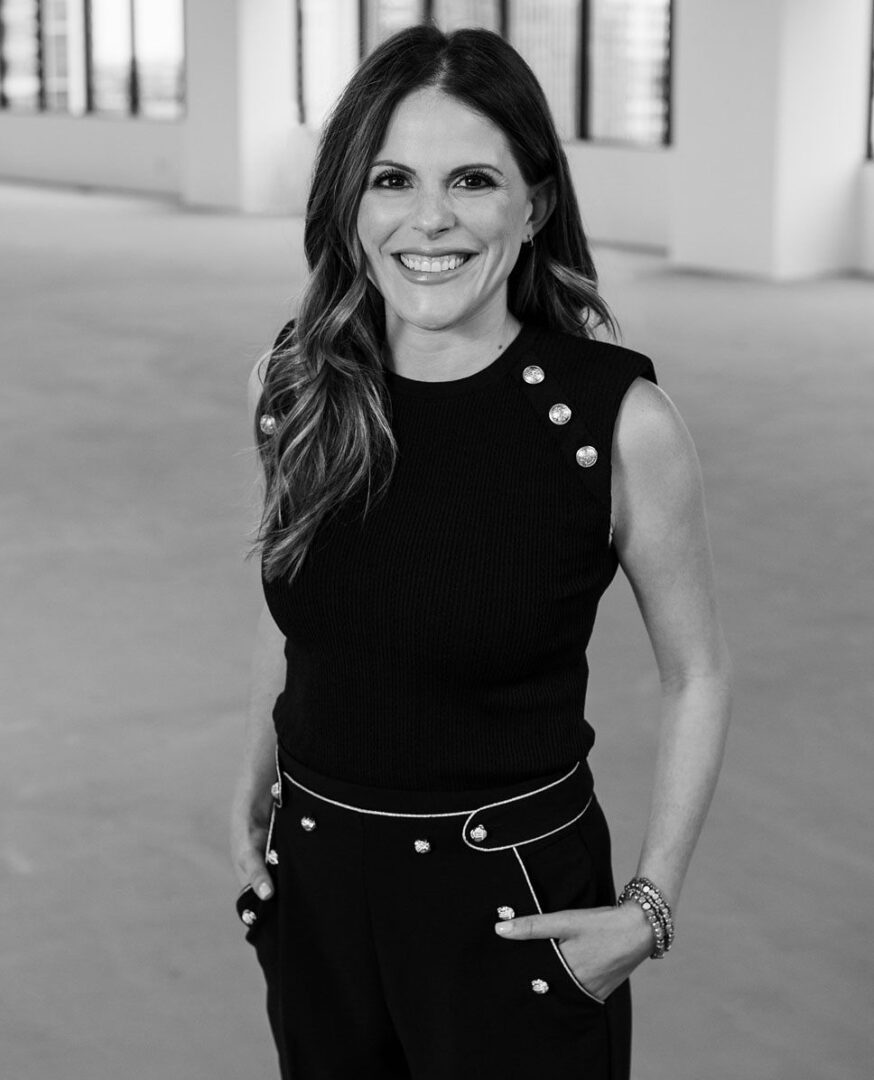 Guiding Words
Integrity, Loyalty, Accountability, Reliability, Empathy, Sincerity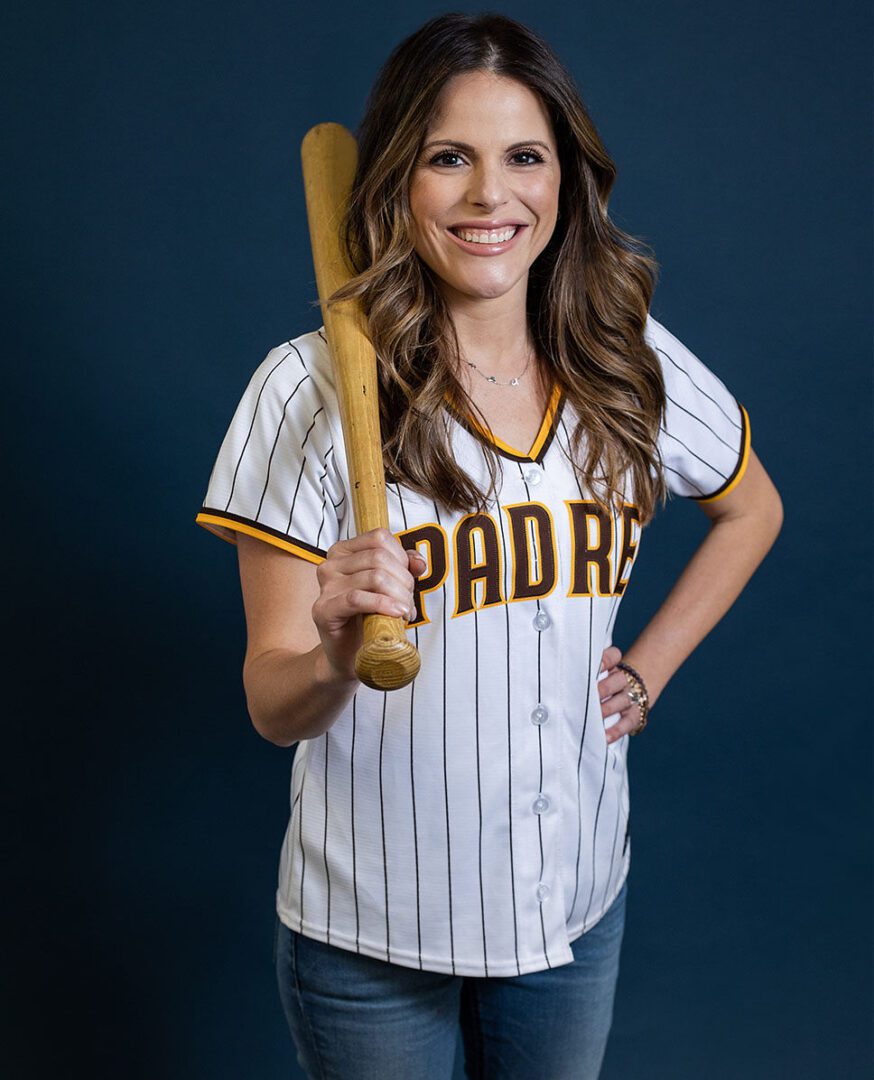 Sam oversees accounting, payroll, insurance, human resources, and IT to ensure the business functions efficiently and properly. Her bubbly-but-direct demeanor, overlayed with a quick wit and a deep commitment to making sure our team and clients are happy, are wonderful assets.